Starting a day new or a new project or just getting up out of bed some mornings is tough. Perhaps your body doesn't feel well. Sometimes we are sore or stiff. Other times we made have a tinge of a headache or sore throat. This body whines a lot. There are many things that can cause us to want to throw in the towel and call off work, put the project off for another day, or just give ourselves a day off. The body is part of our fallen nature. We have to renew command central, "This temple belongs to the Lord." Command central has to line up with the word of God and tell the body what to do and when to do it. SO, the more important matter then is to feed "Command Central-our Spirit". We renew our spirit man with the word of God which communicates to our soul (our mind, will and emotions), whose the Boss? Our spirit man is the Boss but he needs to be fed the word so he gets stronger and takes command over our bodies.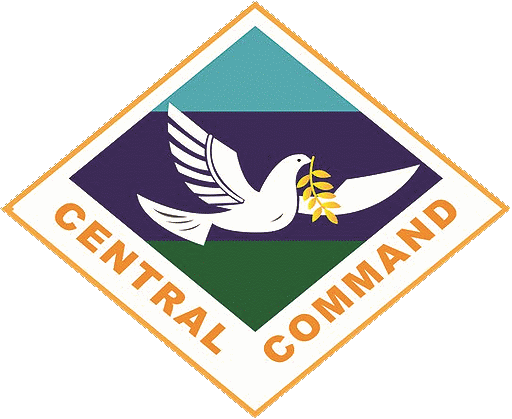 Romans 8:2-6 (KJV) " For the law of the Spirit of life in Christ Jesus hath made me free from the law of sin and death. For what the law could not do, in that it was weak through the flesh, God sending his own Son in the likeness of sinful flesh, and for sin, condemned sin in the flesh: That the righteousness of the law might be fulfilled in us, who walk not after the flesh, but after the Spirit. For they that are after the flesh do mind the things of the flesh; but they that are after the Spirit the things of the Spirit. For to be carnally minded is death; but to be spiritually minded is life and peace.


APPLICATION:Just like information would have to be fed in to a command center, so that good decisions can be made, we must read the word of God, and pray, and get that information to our minds daily. Renenewing our mind to the will and direction of the Holy Spirit will help us to have the power to command our flesh to obey God.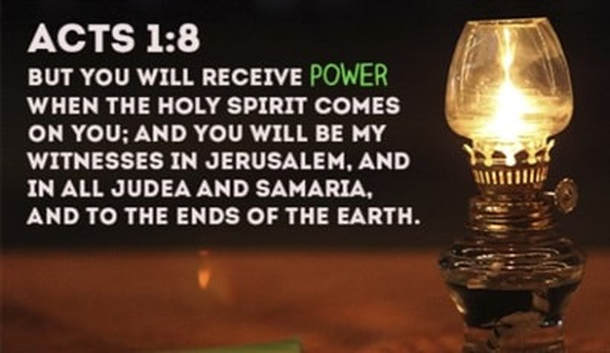 CHALLENGE FOR TODAY: Read the word of God. Try reading these scriptures to begin with. http://www.biblestudytools.com/topical-verses/holy-spirit-bible-verses/
PRAYER:​ Father in Heaven help me to renew my mind to the word, and will that you have for my life. Heal my body according to your word. I pray I live in perfect harmony with you. Help me not to grieve you in all I do. I desire to do your will God and therefore, I take command over my body and tell it to work right in Jesus Name. I praise and thank you now Lord believing I receive. Amen.