James 1:27 (NIV) "Religion that God our Father accepts as pure and faultless is this: to look after orphans and widows in their distress and to keep oneself from being polluted by the world."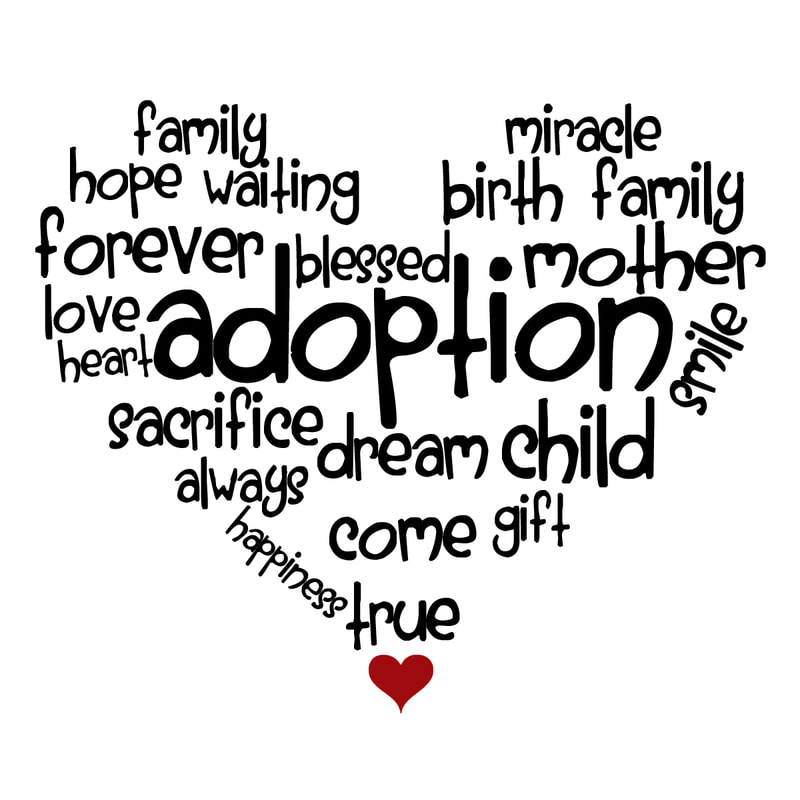 Today was a wonderful day for our family. Today we grew by one little boy who has been in our lives for 559 days, but today he got the family name. My youngest daughter and her husband now have two little boys and we have two grandsons. We consider them God's gifts to us all. Of course we were all in the court room and literally clapped at the Judge's words. Tears welled up in my eyes as he stated that he would be entitled to all the rights and privileges of a son that would have been born to them and that the birth certificate would now state he was legally and forever theirs.

I couldn't help but think of how everything changed in the heavenlies when I accepted Jesus Christ. That when I did so, I became legally and forever a child of God. All privileges and inheritances were now mine. Spiritually what happened in that court room today happened to me, and to you if you have accepted Jesus Christ as your Lord and Savior.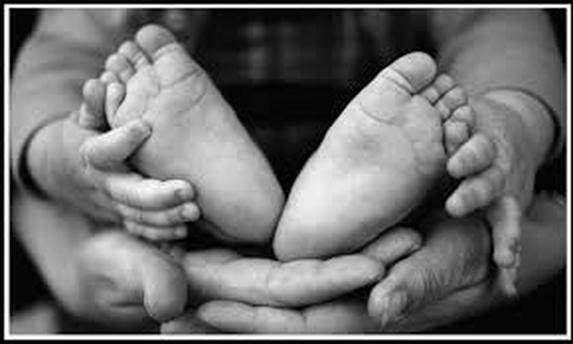 I am very proud of my daughter and her husband, who have not only opened their heart, and home, to one little orphan, but now two. So proud that they have worked so hard to give them every opportunity, and help, that they have needed to thrive and succeed in life. Watching them love these two little boys has shown me so much about the love of God.

Whatever you do in life, do it that others will see Jesus in action through your actions. Pass it forward that generations yet to be born will still know the love of God and His surpassing goodness towards those He calls His own.

John 1:12-13 (NIV) "Yet to all who did receive him, to those who believed in his name, he gave the right to become children of God— children born not of natural descent, nor of human decision or a husband's will, but born of God.