A big "Thank you" to all of you who commented on my recent Blog (Android or Apple). It was great hearing all your comments. I have weighed them all in as well a number of outside comments. My final decision is to stay with Android. There are so many more options, apps, better cameras, more storage, longer lasting batteries, ease at playing music and movies, even taking notes quickly; and yes there are apps that allow you to talk face to face without FaceTime, that is even better than FaceTime. So my decision is to get a new Android. If you like facial recognition Android has eye recognition. It really was a close call. Both are great tools for the work I need to do everyday. Android was hands down just a better tool for me and what I do on a daily basis.

​I love my MAC and iPad and really wanted to sync everything but, I found an app to do that too. So I guess I won't be needing that Apple Watch for Christmas after all hubby. (I am sure he will be happy too)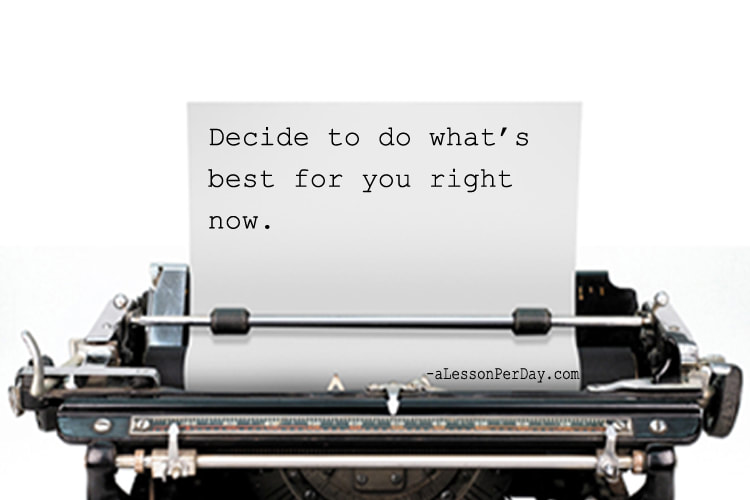 Things change but principles remain the same. I have never been one to follow the crowd. I am usually leading one somewhere. It takes me some time to make a decision, but I am rarely sorry for the decisions I make. I grew up hearing the phrase, "Haste makes waste." The one thing we were not allowed to do in our family was waste things. Perhaps it was because my father grew up during the depression. He taught us the value of hard work and saving things for a rainy day.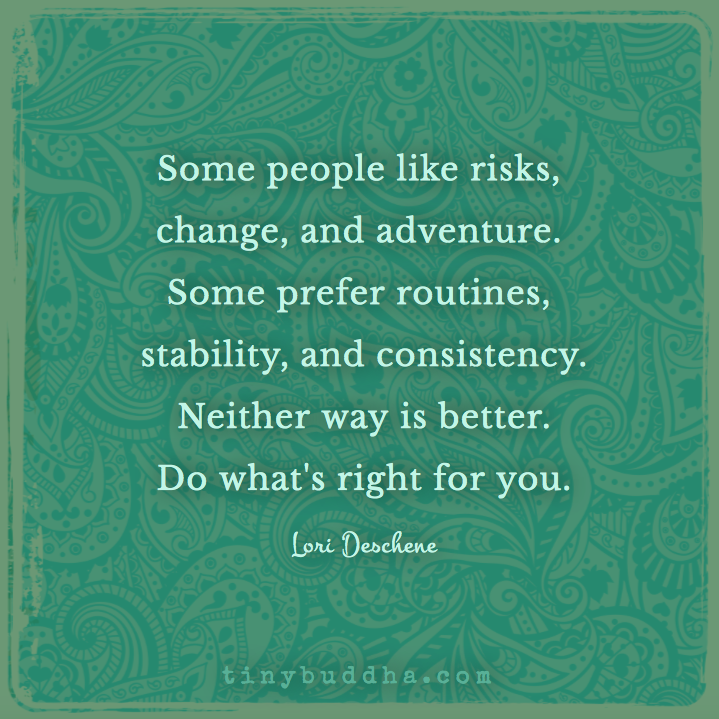 So thanks to Dale, Brenda, Carolyn, Carol, Sam, Stephanie, Eric and all the "nerdy people" I bothered at every phone store and kiosk I passed in the last several months. Your input really did help me make the right decision for me at this time in my life.
Galatians 6:4-6 (ERV) Don't compare yourself with others. Just look at your own work to see if you have done anything to be proud of. You must each accept the responsibilities that are yours.