Expectation and reality are two totally different things. With the recent storms we have experienced I was wondering what people were expecting. Perhaps in reality all they cared about was surviving, and the survival of those they love. When they went home, the reality of everything being gone was not so bad, because they only expected to survive. The people they loved survived. Others expected to come through unscathed, and everything to be perfect. When they returned to what was their home, and nothing was left, their reality never matched their expectations. When this occurs disappointment, depression and discouragement can set in.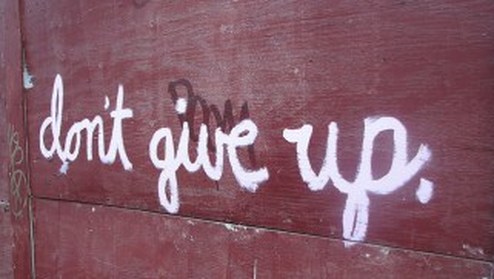 2Chronicles 15: 7 (NIV) "But you, take courage! Do not let your hands be weak, for your work shall be rewarded."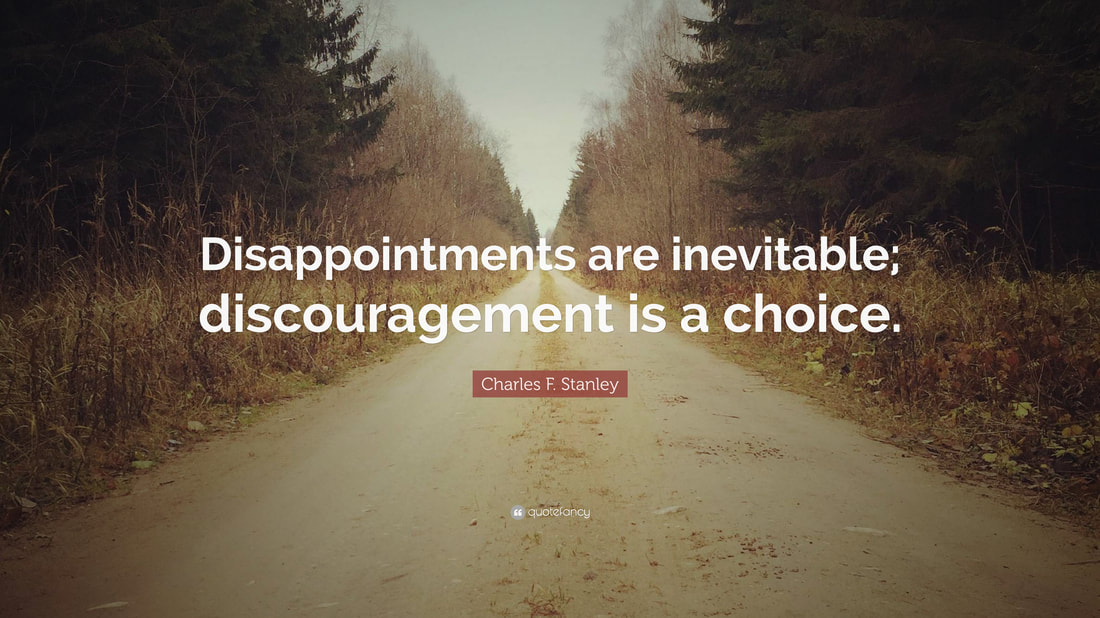 We can't choose everything that happens to us. We can choose what we do, and how we feel about what happens to us. We can choose to believe that God will work all things out for our good, because we are loved. God is a good, good Father. God wants the best for us. The devil can take his best shots but God is greater. The sun will shine again. There is a third day resurrection awaiting those that believe.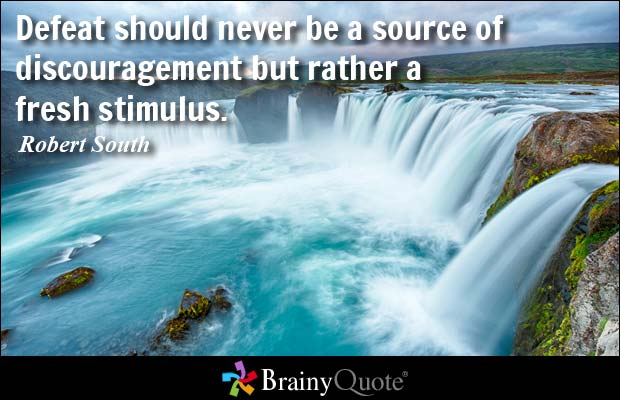 Remember that this life is temporary. Stuff is just stuff. We didn't bring anything into this world, and we certainly cannot take anything with us when we leave this earth.

I had a house fire once. We lost it all. We didn't have a house or a toothbrush or a bed or anything...but we had each other. Throughout the months ahead we learned the value of what we had left, and God returned unto us everything, and then some. He is a God of abundance.

So, if you or someone you love has experienced loss in these storms, or just in the storms of life, share this with them. Be an encourager to them, or just a sounding board for them, and an anchor in their future they can reach out to, if they need one. Storms come to all of us. They come to some of us more than others, and with greater severity. However, everyone needs an anchor that holds.