There is always more to the Spirit filled life than we know. However, the more we know Him the greater operations of the Holy Spirit can be manifested through us. The secret is to get to know more of Him and allow Him to empty us of what is not like Jesus and be filled with what is like Jesus. The Holy Spirit will always lead us to Jesus and Jesus will always lead us to the Father and the three are one.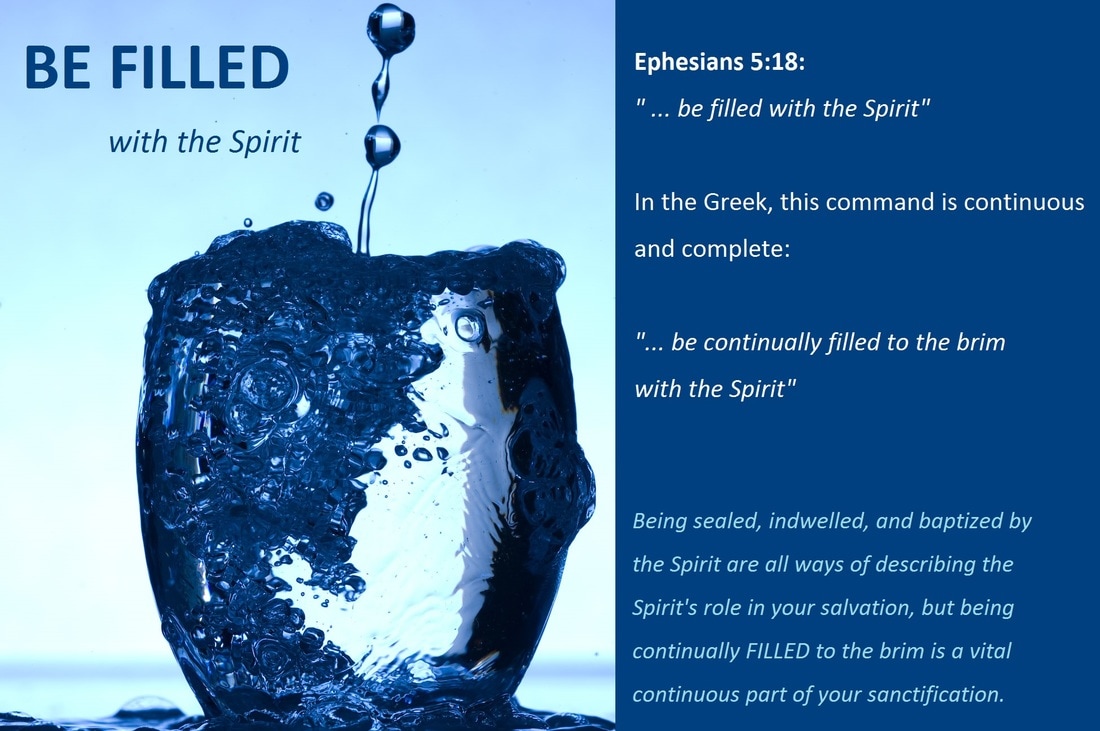 When we are first filled with the Holy Spirit we may be timid or shy. We may be afraid of speaking what we hear. However as we become more aware of His presence in our lives and learn to trust His promptings we will be able to step out of fear and into faith. Before the infilling of the Holy Spirit Peter denied Jesus after the infilling of the Holy Spirit he became bold and preached the Gospel of Jesus Christ fearlessly.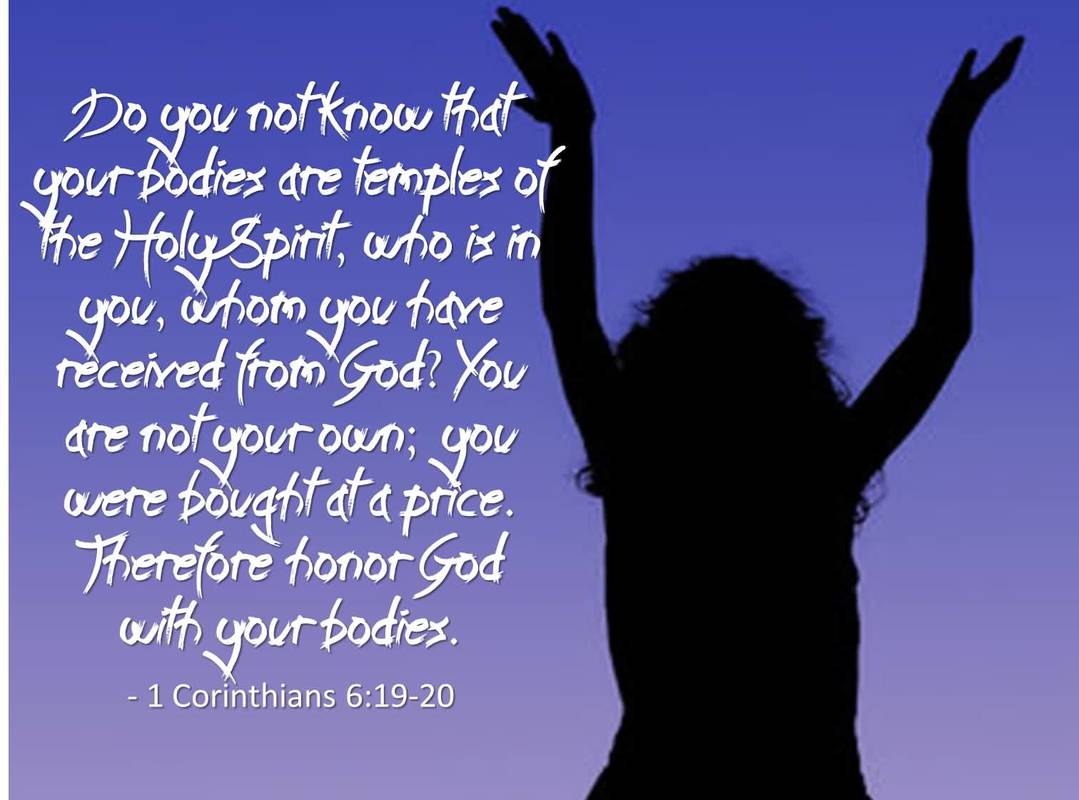 Today ask the Holy Spirit to move into your body. Ask Him to so fill you up that every thing that is not of Him would be pushed out. That fear of man would go, that doubt and unbelief would go. Whatever is keeping you from fulfilling your destiny in Christ Jesus must go. The Holy Spirit is a gift from God sent to us because of what Jesus did on the cross. If you are a child of God and have made Christ your Savior then the Holy Spirit will come into you and lead you, guide you, teach you, coach you and never leave you.

I encourage you to read Acts 2. Until tomorrow....