The tenacity of the Bee amazes me. Think about it. They fly into your car and then bag their heads against the windshield frantically trying to bang their way through. Then they go from side to side fervently trying to find a way out. Most of the the time they are successful. Why? Because the are tenacious.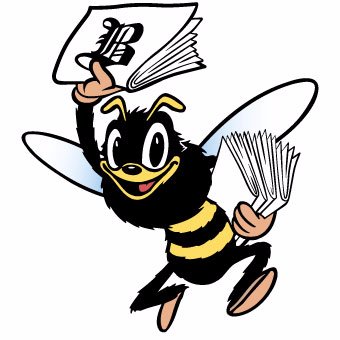 Today-Be Tenacious! Look for ways to live a godly life in an ungodly world. Give your job all you've got. Give your family all you've got. "Bee" present in all you do. Eventually we will find our way out of this world into a much better place.
Short Blog again today: Please use the time to pray for those being affected by the storms and for their properties and belongings. Amen.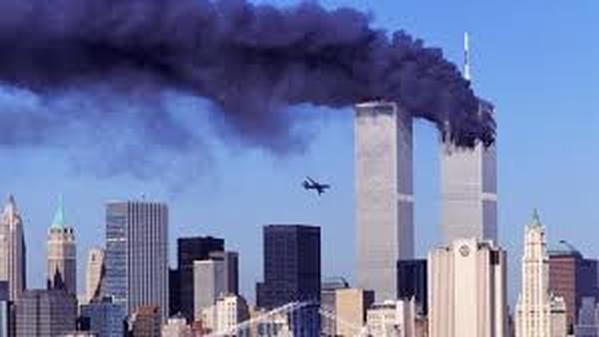 Also today please take time for a moment of silence and listen to see what God would have you to pray concerning 9/11. We will not forget! We pray for all those who lost those they love...and for what we lost as Americans.