Bit but not bitter. For the last several days I have been sharing on Steven Furtick's recent sermon entitled, "It Had To Happen" which can be found on You Tube at this address: https://www.youtube.com/watch?v=qAQjgpnXj2k Sometimes, when we hang out with people we get bit because of their bad decisions. Paul had said, that the situation did not have to happen; yet we have read enough of the Bible to know, that God will use other peoples bad decisions for our good? Come on, you remember the story of Joseph. Joseph said, his brothers had did it for evil but God, had used it for Joseph's good. God told Paul He was still with him, and would protect him, even though the ship was going down. Paul got a revelation from the situation but, he still never knew the reason. So when we get bit...just don't let it get into you and allow yourself to get bitter.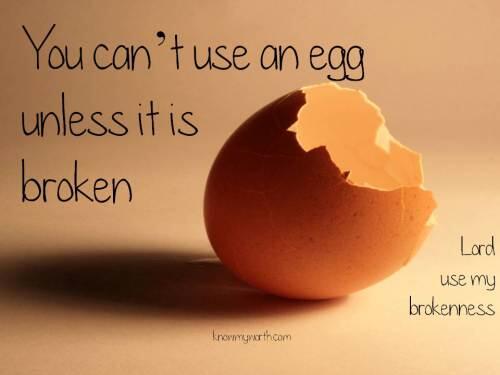 We have all done those things that we knew we should have never done! Come on admit it! People even told you, "Don't do it." However, how many of you have gone ahead and did it anyway? People have told me things and I just shook it off only to get bit and had to shake that snake off too, but I know God was with me. God didn't leave me in the storm. God never left me in the wrecks I've experienced because of others experiences. God was with me in the times when I thought the fight was over only to get bit by a snake (the devil). BUT GOD! See if we keep our eyes on God He will see us through.
1 John 4:4 (KJV) "Ye are of God, little children, and have overcome them: because greater is he that is in you, than he that is in the world."
Next time you find yourself in a storm--next time you find yourself bit by the devil, let me give you a revelation; "Shake it off." Some things just have to happen, so God can prove His power and, show you He is with you! Forget trying to figure out all the reasons for what happened and, just get the revelation that God will see you through that, just like he saw God see him through the storm, the shipwreck, and....the snake bit! God will see you through!