On Sunday morning during the month of April we are talking about "The Blessed Life". Everybody wants to be blessed, few people do what it takes to stay that way. The book of Judges is the history of the nation of Israel after the death of Joshua. We see a repeated pattern throughout the book. The people serve God and are blessed by God. In their prosperity they forget God and serve idols. They go into servitude to their enemies, and in their misery they cry out to God who delivers them. And as they serve God, He prospers them and in their prosperity they forget God and serve other gods..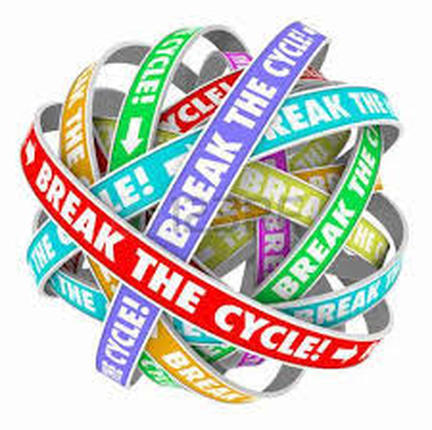 In
Deuteronomy 6
God said: "When your son shall ask you in time to come, saying, What are these testimonies, and statutes, and judgments, which the LORD our God has commanded you? Then you shall say to your son, We were Pharaoh's slaves in Egypt; and the LORD brought us out of Egypt with a mighty hand: And the LORD showed great and awesome signs and wonders, in Egypt, and upon the Pharaoh, and upon all his household, before our eyes: And he brought us out from there, that He might bring us into this land which he swore to our fathers to give to us. And the LORD commanded us to do all these statutes, to fear the LORD our God, for our good always, that he might preserve us alive."

We have probably all heard, "Everyone has their
kryptonite ."
What is it in your life that is keeping you from serving God with all your heart? Find that, and you will have found your god. Once you find him, he will take you away from the one true God with promises that will fail, pleasures that will cease, roads that will lead to no where, and an eternity separated from God.
How can we make sure that the third generation will still be serving the Lord? The general trend is that the first generation experiences. The second generation hears of the experiences. The third generation does not even hear. Like in our text, there arises a generation that knows not the Lord or the works He has done. We must make sure that we do not have only past-tense experiences with God, so that we can only tell of what God did in the past. Keep a current relationship with God. Look for a fresh work of God in your life each day.