Psalm 37:5 (KJV) "Commit thy way unto the LORD; trust also in him; and he shall bring it to pass."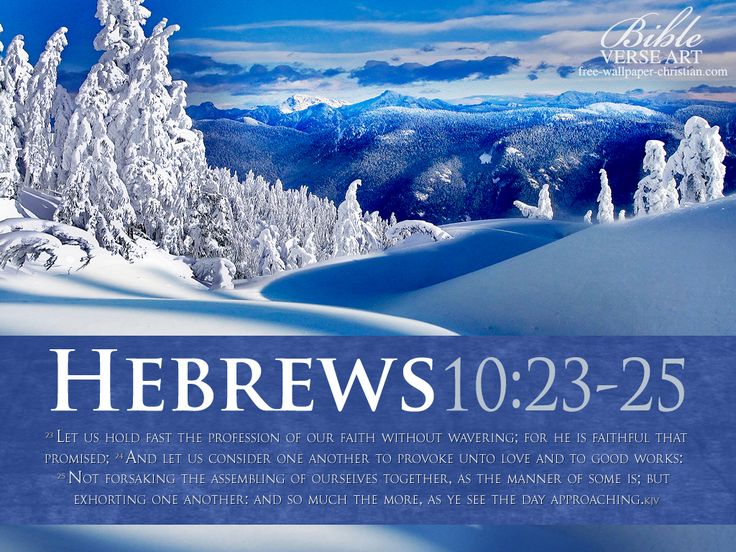 This scripture above was all I could think about yesterday morning. There was a trip I was committed to making regardless of the weather. I knew God wanted me to be there, but the weather did not look like it was the wisest decision for me to make. I committed it to the Lord, and ask Him to be my guide. Many times I could barely see the road in from of me. I quit counting accidents. There were just too many to count. The salt trucks and plow trucks became my friends. I didn't turn the radio on, or talk on the phone. I drove. It seemed like forever before I settled down and took the snow covered ramp to get a cup of coffee, and take a bathroom break. Some of the ramps were actually closed. I probably drove 40 miles an hour most of the way. When I got out of my car I knew I would pen this trip into my gratitude journal.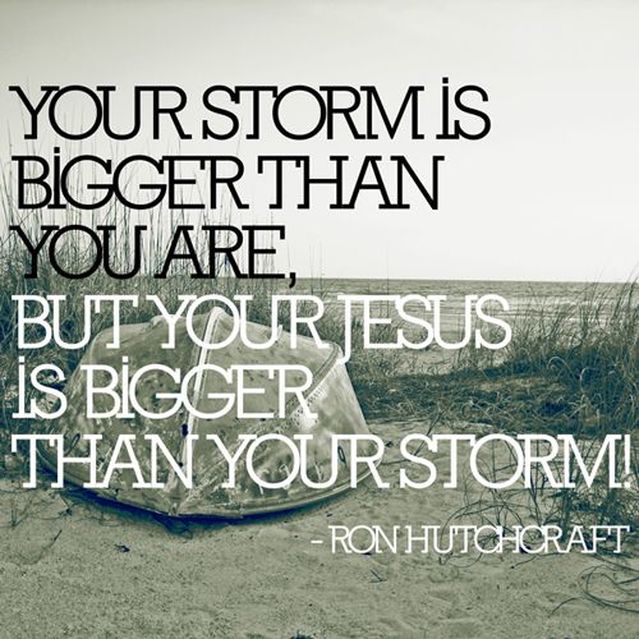 My Jesus is bigger than my storms. Sunday I shared in my message that if you want to build a great ship you don't just look for a contractor, you look for someone who loves the sea. They will build a great ship. It is like the story of the three brick layers. One when asked what he was doing said, "I'm laying bricks what does it look like?" The other was asked the same question and answered, "I'm building a wall." But the third brick layer when asked replied, "I am building a great cathedral for God." Which do you think played the best bricks?

I was on a mission for God. I wasn't just driving from point A to point B. I drove like it was a mission. I prayed like it was part of the mission, because it was.

Challenge for the day. What are you doing today? Just laying bricks? or building a cathedral?