We all hate change. Change makes us uncomfortable. Change however, is inevitable.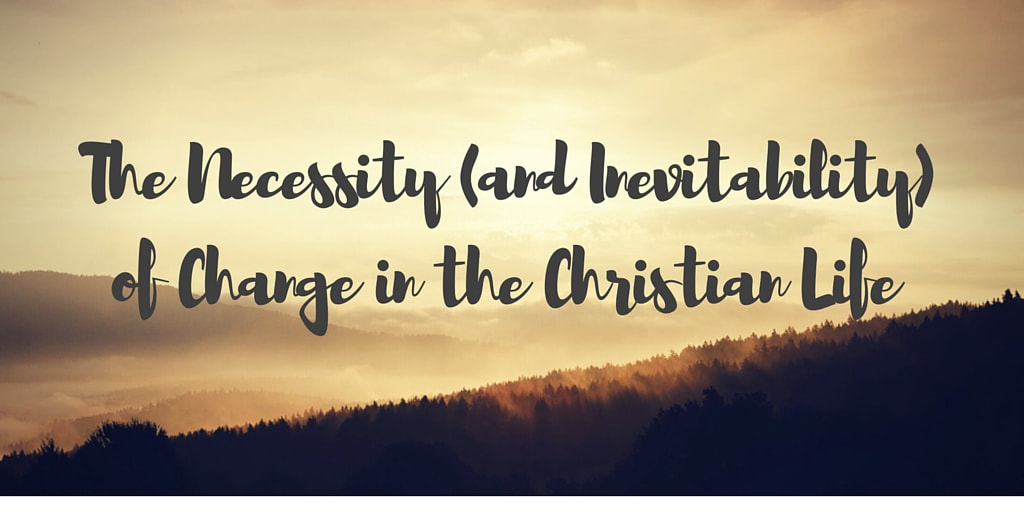 Hebrews 13:8
- Jesus Christ the same yesterday, and to day, and for ever.
The only thing that doesn't change is God. However, when we see Him we are to be like Him. I don't know about you but I am a far cry from looking like Him. Oh, I may resemble Him in word or deed, but to be a mirror image is going to take some changing on my part.

​Change is uncomfortable. I remember when I was pregnant. I was changing. It was inconvenient and unfamiliar. Pregnancy changed the way I walked. Pregnancy changed where I went, and who I was around. If someone was smoking, I wasn't going to go there. If people were rough housing, I kept my distance. I didn't want to ride in the car with people who drove too fast, or were reckless. Why? Because I was carrying something that was about to be birthed. I was carrying something precious. I was carrying something I longed to bring forth.
​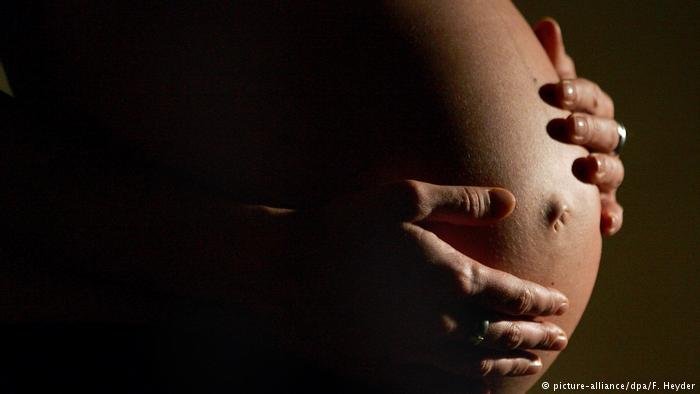 I keep hearing, "I am wanting my people to change." "I am doing a work inside of them." This is a new year. The number eight means new beginnings. In order to have a new beginning we must change. We must leave the old. Will we be stretched? Yes. Will we be uncomfortable at times? Yes. Will the change be worth it? Yes. But, we will never know until we embrace the change. We won't know we can fly until we step off the cliff of faith. He will not let us fall. He will bear us up on His wings.

Today embrace the change. Embrace the unfamiliar and uncomfortable. We are not called to remain the same. In order for the greater one to be manifested through us, we must allow ourselves to be changed.

​Change is good because change is of God.