The basis for this key #3 comes from the book of Ephesians in the New Testament. In chapter 5 the apostle Paul gives some wise counsel to husbands and wives. He tells us that two key activities in a loving relationship are learning to cherish and nourish the other person. Many people know what it means to love or cherish somebody. The challenge is to learn how to go beyond cherishing the one you love and discover how to nourish them. Seed #3 then is Nourish.

Cherish is the easy part. When you cherish something, it means that you value and care about it. It is important to you. However, you may not express it. That's where nourish comes in.

Nourish is an action term that looks at what I actually do. It involves going beyond the attitude to action. The attitude of cherishing and the activity of nourishing are two of the key dimensions of love. A healthy loving relationship needs both. However, most people find it easier to cherish than to nourish. It's easier to feel love than it is to effectively and creatively express love.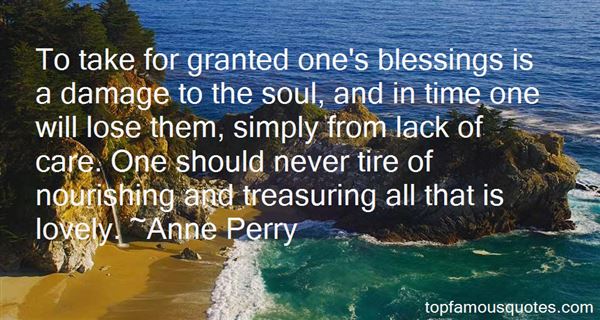 We can't love everything the same. Everyone is different so we all need something different to feel loved. Like a plant some need watered everyday. Another plant will die from being over watered.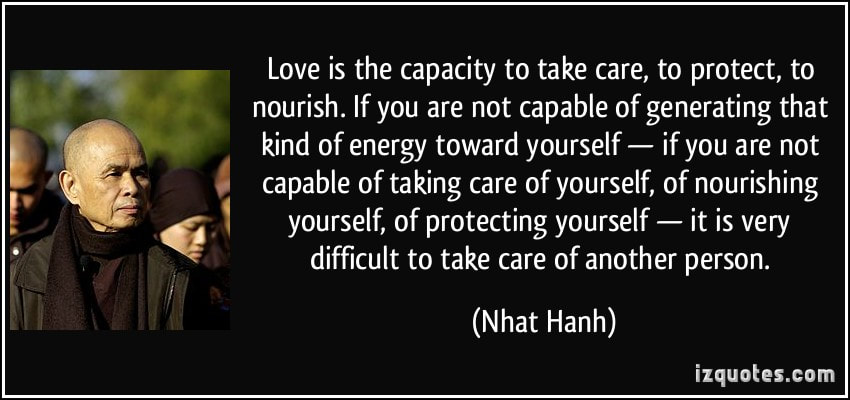 John 3:16 (KJV) "For God so loved the world, that he gave his only begotten Son, that whosoever believeth in him should not perish, but have everlasting life."