Encouragement is a powerful seed to be sown in the lives of one another, especially in family. Too often those that are closest to us are the ones we say things that are discouraging. We assume that because we are family anything goes. Well if that is the case, then a lot can go wrong. We must be intentional in the seeds we sow if we want a particular harvest.

We need to catch one another doing good things and then applaud that behavior. We would do well to look for things to complement one another. Remembering that we can only correct where we have instructed. If we have not voiced what we like and what we dislike, but harp on things when they are wrong, then it takes the wind out of our sails to want to please.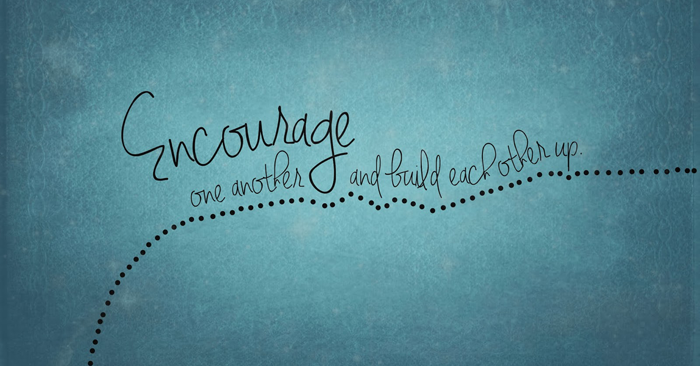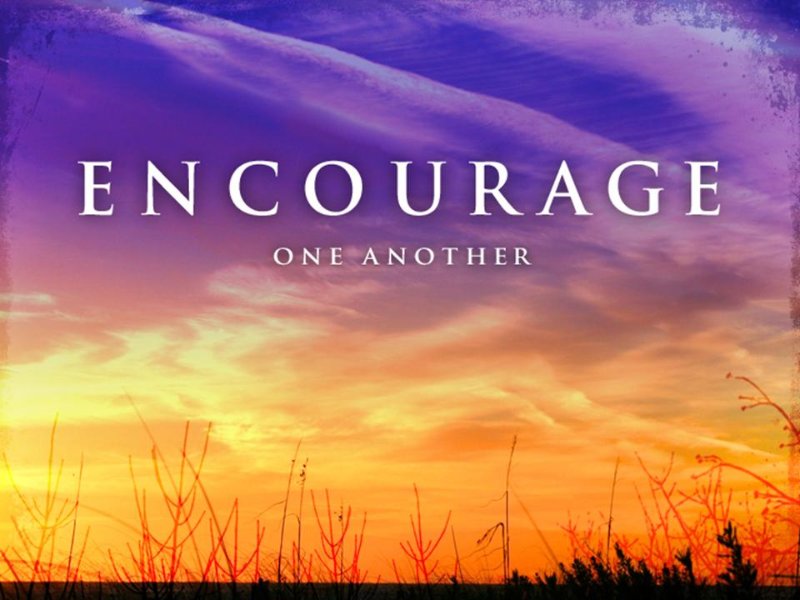 When we live in a discouraging environment it can lead to depression. Depression is rampant here in the US. Many are on antidepressant drugs. There is a true lack of investing in others well being and mental health that could be eliminated by some good old fashioned encouraging words.

Action Step: Today find three things to say that will encourage and build up those that you love the most.