For it is by God's grace that you have been saved through faith. It is not the result of your own efforts, but God's gift, so that no one can boast about it. (Ephesians 2:8-9)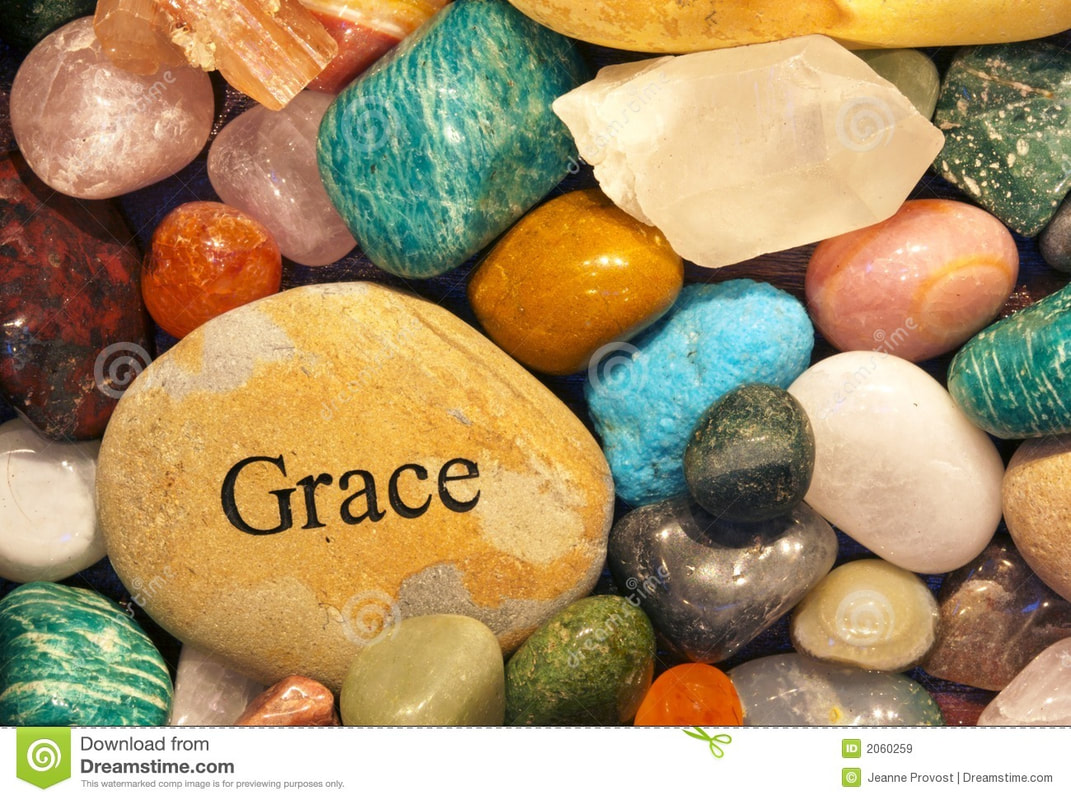 The number 5 in the Bible is significant because his creation, the 'man' has five fingers, five senses and five toes. Thus it is the number of God's grace. ... Gematria is the name given to the process of assigning numbers to different words. If you have known me very long you know that I am big on numbers, words and their meanings. You can't be a student of the word of God and ignore numbers and meanings of words. They bring to life the word of God. They are another avenue for God to communicate to us through. That being said, I felt the Lord say, "today was going to be a day of grace. Today is going to be a day of the supernatural. My people who are called by my name are humbling themselves and fasting all over the nation. I am stepping in to manifest my grace in, on and through them."

I did not wake up asking God to speak to me. I wasn't praying and seeking Him for anything. Hence, He is doing exactly what He said. So, right now just receive it. Believe a prophet and so shall you prosper. I am so excited for this day. There are many things I desire to get accomplished and today I know that I will have the grace needed to complete the tasks at hand.

Accept His grace today. Walk in His grace today. Today is a great day to be alive.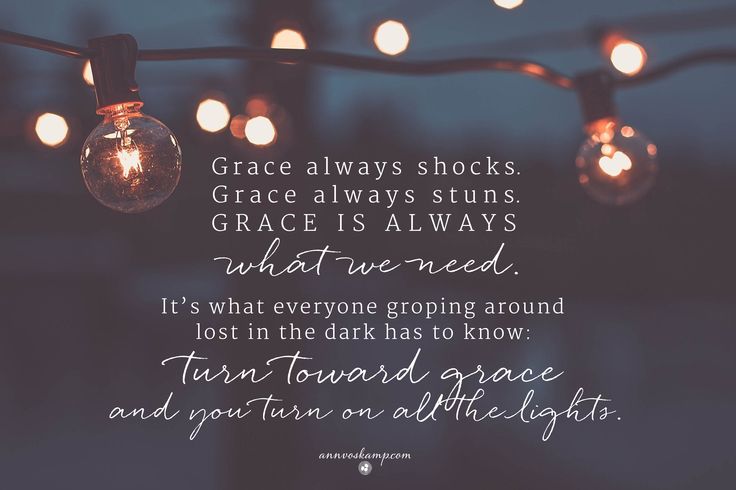 Here are some scriptures to meditate on today in gratefulness for His abundant grace.
Out of the fullness of his grace he has blessed us all, giving us one blessing after another. (John 1:16)
For God has revealed his grace for the salvation of all people. (Titus 2:11)
Let us praise God for his glorious grace, for the free gift he gave us in his dear Son! (Ephesians 1:6)
But by the free gift of God's grace all are put right with him through Christ Jesus, who sets them free (Romans 3:24)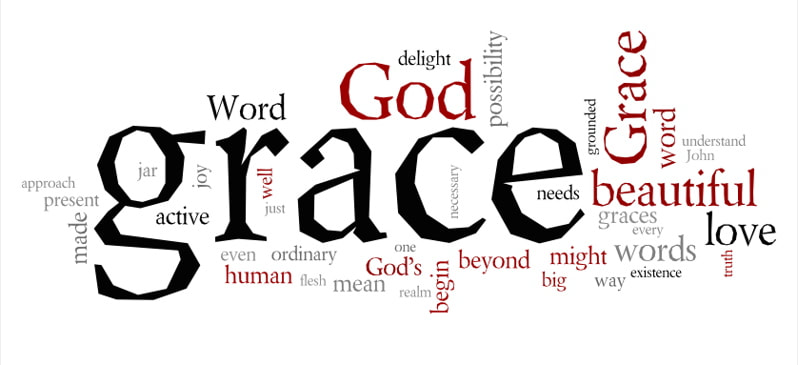 More from Bible.org if you'd like further study:
The number 5 symbolizes God's grace, goodness and favor toward humans and is mentioned 318 times in Scripture. Five is the number of grace, and multiplied by itself, which is 25, is 'grace upon grace' (John 1:16). The Ten Commandments contains two sets of 5 commandments. The first five commandments are related to our treatment and relationship with God, and the last five concern our relationship with others humans.

Appearances of the number five There are five primary types of offerings God commanded Israel to bring to him. They are the Burnt Offering (Leviticus 1; 8:18 - 21; 16:24), Sin (Leviticus 4; 16:3 - 22), Trespass (Leviticus 5:14 - 19; 6:1 - 7; 7:1 - 6), Grain (Leviticus 2) and Peace Offering (Leviticus 3; 7:11- 34).

The Book of Psalms is divided into five major sections. Section 1 (Psalm 1 to 41) refers to the Passover, Israel's beginning, and the start of the God's plan of salvation that centers around Christ. Section 2 (42 to 72) sings about a unified Israel in the land and pictures the creation of the New Testament Church. Section 3 (73 to 89) bemoans the destruction of both God's Temple and Jerusalem. This section also hints at prophecies regarding the End Time Great Tribulation. Section 4 (90 to 106) rejoices over the 1,000 reign of Jesus and shows Israel gathered again. Section 5 (107 to 150) pictures a time when Judah (representing all Israel) shall again be delivered.

There are five books of God's Law (Genesis, Exodus, Leviticus, Numbers and Deuteronomy) commonly referred to as the Pentateuch ('Penta' means five).