Psalm 121: 1 (KJV) "A Song of degrees. I will lift up mine eyes unto the hills, from whence cometh my help."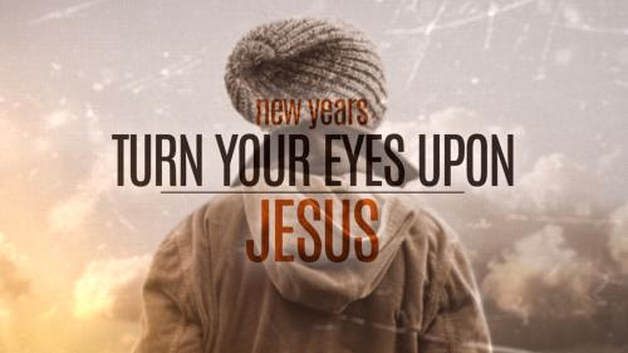 Yesterday one of the members of "Holy Habits and Godly Grooves" (a devotional Facebook Group), posted this picture below. As I was praying about todays Blog, I thought about how when we turn our eyes upon Jesus everything that comes against us shrinks in comparison to His great power. When we are sick He heals us. When we were bound he delivered us. When we were lost He saved us. When we can't find our way her guides and directs us. The difficulties we experience He brought us through those too. When we experience lack God provides for us. The list goes on.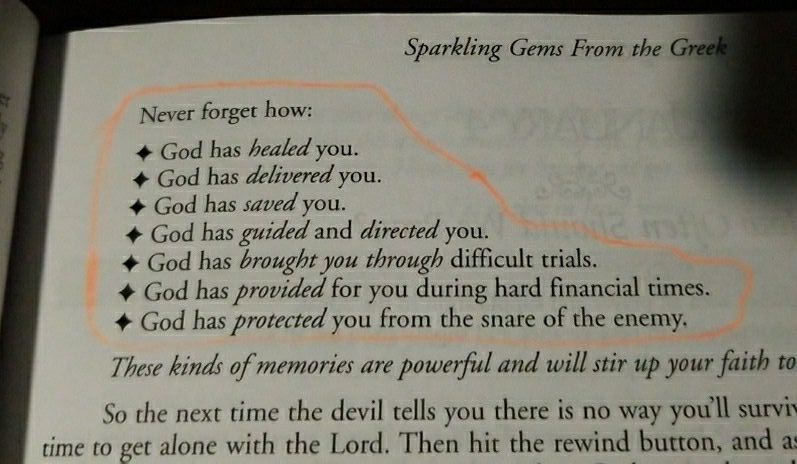 Let's make memories this year. Where we file things matters. If we want to retrieve something, we need to be able to find it in the proper place. If we file, say a biopsy as something bad we had to get done, rather than a praise report that it came back negative, we won't have much to praise God for. However, if we file it under the Lord keep me disease free, and I am so blessed we will want to share the news with everyone. This will glorify God and enlarge Him in our eyes. Our faith will grow. Which file are you going to put that situation in? Make memories that matter!

So let's do a daily review this year. One way to do this is a gratitude journal. Write three things down a day that you are grateful for. Then at the end of the year you will have over 1095 ways to praise God.

There is also an app. that will allow you to take a short video everyday and at the end of the year have your own year in review. I will tell you more about that tomorrow. Make a great day.