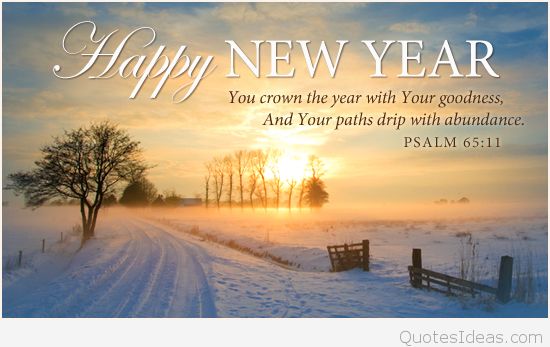 January is named after the Greek God Janis. If you remember your Greek Mythology you will perhaps recall the two-faced statue. One of Janis's faces looked forward, the other looked back. He was the God of beginnings. It amazes me how indoctrinated we are with pagan beliefs. It occurred to me that we here in the Western World, more than likely are so messed up in our thinking, because of things such as these. There is paganism intertwined in practically all of our words, beliefs, music, structures, etc. I wonder if there is any truth besides the Bible anywhere? That being said, I want to challenge all of you, my dear readers, to read through the Bible in a year with me. For those of you really wanting more of a challenge, I will be reading, "Sparkling Gems I by Rick Renner". I am considering starting a Facebook Group Page for all of you that are interested. Let me know if you'd like to join this for accountability and posting?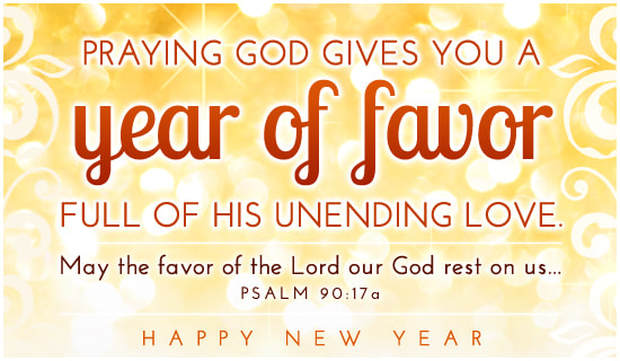 This being said, you will begin to develop some "Holy Habits". Join me in getting more entrenched into a "Godly Groove". He came to bring us "Joy", let's band together to bring Him "glory". When we fill ourselves with the Word of God, His power breaks us so that He can be seen.

​I pray that you are a willing vessel, fit for the Masters use. Allow this to be a year of being used. Let me remind you when you allow God to use you, there may be times when you will feel used. Don't worry. God always has a way of making more out of nothing.

"Holy Habits" are developed day by day. It is in the struggles that we find our strength. Getting into a "Godly Groove" will keep us from sliding into areas that God has not prepared nor destined for us. So, together with the help of the Holy Spirit let's band together and make 2018 our best year yet!

​Happy New Year!