Every good thing given and every perfect gift is from above, coming down from the Father of lights, with whom there is no variation or shifting shadow.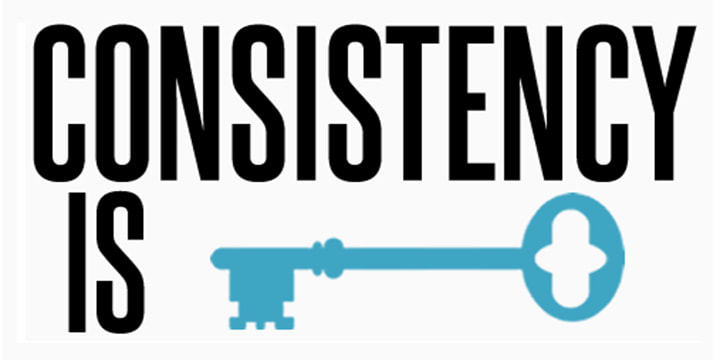 As the New Year begins many are gun-ho about starting something new, however many fail and finishing what they started. I know. Why did I have to say that? Because it is true. That is why I have taken today to encourage you to remain consistent. All things are hard to begin. Most things are hard to stick with. Few things are ever finished. Often times we just get busy. Busyness however is not always productive. We can be busy and never finish what God created us to do. We can just stay busy. Then we use busyness as an excuse. "Well, I was busy." We live in a culture that thrives on busyness. Today however, I want you to look at what consistently doing one thing can achieve. For example, water consistently dripping on a rock can hollow out a hole in the rock. No one would ever think water could put a hole in a rock but over time with consistency it can be done.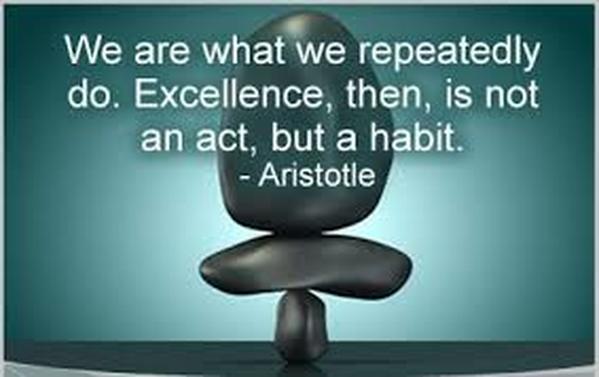 So, today we look at what we consistently do. If we consistently learn something new we become more educated. If we consistently read the Word of God we will become wiser. This is where choices come in. Do you want to become more educated or wise? We are what we do repeatedly. We get good at what we do the most. If that is to apply what we learn everyday is no doubt a challenge. If that is to simply learn something but not apply it then we probably are not very challenged. We may even become bored.

The point I am wanting to make is our spiritual life is a reflection of the choices we make on a consistent basis. Those choices are often made without any real thought or prayer. I want to challenge you to make conscious choices about how you spend your time. Make a conscious choice about what you eat, how you treat your body, what you do with your time? This seemingly mundane choices produce our quality of life for which we will one day give an answer.

So the question is not how consistent you are, but how consistent you are at doing the right things. Consistency then is the KEY. Keys open doors, safes, cars, houses....I think you see where I am going.

​2018 is a year of opportunity.