When we have to do things we don't want to do we feel all alone. We feel like we are the only one who has ever had to do the things we don't want, or feel like doing. We don't have to look very far to find this isn't the truth. Here in this scripture below, we read the words Paul wrote to the Romans while under the divine inspiration of the Holy Spirit. Whenever we find ourselves alone and struggling, we can be assured by the word of God we are never alone.
Romans 7:15-20 (NET) " For I don't understand what I am doing. For I do not do what I want—instead, I do what I hate. But if I do what I don't want, I agree that the law is good. But now it is no longer me doing it, but sin that lives in me. For I know that nothing good lives in me, that is, in my flesh. For I want to do the good, but I cannot do it. For I do not do the good I want, but I do the very evil I do not want! Now if I do what I do not want, it is no longer me doing it but sin that lives in me."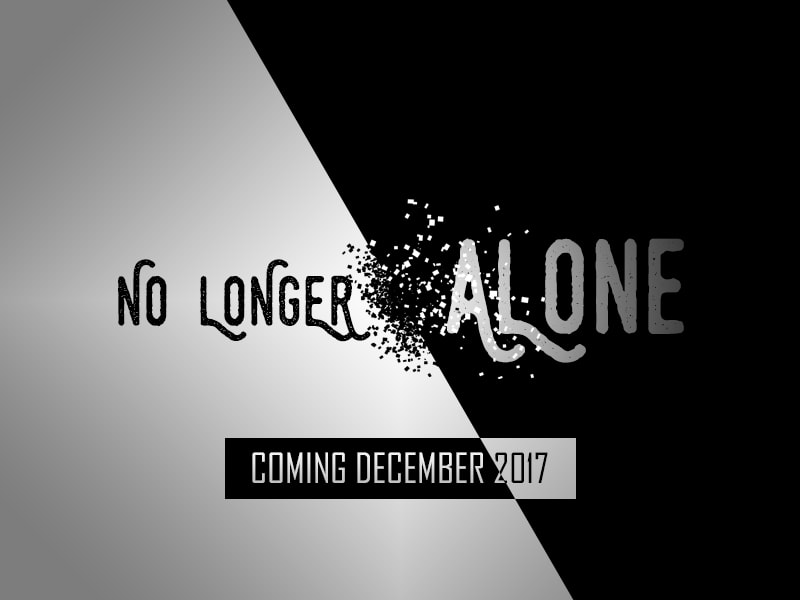 All this month at Restoration Church International we are sharing on being alone. Sometimes being alone is just a feeling, other times it is a reality. Either way we can be assured that Jesus is as close as the mention of His name. All we have to do is call upon His name.

Psalm 145:18 (NIV) "The LORD is near to all who call on him, to all who call on him in truth."

The next time you find yourself alone, feeling like you just don't want to do what you know your supposed to do, call on Jesus. Jesus can define things for us. Jesus can comfort us and bring clarity to our situations. He is our strength in time of trouble.

Psalm 46 (KJV) "God is our refuge and strength, a very present help in trouble. Therefore will not we fear, though the earth be removed, and though the mountains be carried into the midst of the sea;Though the waters thereof roar and be troubled, though the mountains shake with the swelling thereof. Selah.There is a river, the streams whereof shall make glad the city of God, the holy place of the tabernacles of the most High. God is in the midst of her; she shall not be moved: God shall help her, and that right early.The heathen raged, the kingdoms were moved: he uttered his voice, the earth melted. The Lord of hosts is with us; the God of Jacob is our refuge. Selah.Come, behold the works of the Lord, what desolations he hath made in the earth. He maketh wars to cease unto the end of the earth; he breaketh the bow, and cutteth the spear in sunder; he burneth the chariot in the fire. Be still, and know that I am God: I will be exalted among the heathen, I will be exalted in the earth. The Lord of hosts is with us; the God of Jacob is our refuge. Selah."

Today and tomorrow there are things I have to do, that I don't want to do. However, then it's over. No one can do them for me. I must do them alone. When I prayed about all of it, and gave it much thought, I quit feeling sorry for myself and started thinking about others, and how every day there are those that are trapped and feel alone. They don't know Jesus. They have never called upon His name. Some don't even know His name. That's when I realized I never have to be alone, because I can reach out to Jesus, and He alone can give me purpose and strength, not just for the day but for my life. Then, I in turn can reach out to others and comfort them with the same comfort with which I am comforted.

Some people's situations are not going to change until they meet my Jesus, and He becomes their Jesus. I am never alone. Regardless of what my feelings say. Feelings lie. Jesus is with us. Emmanuel means He is with us.
​
Matthew 1:23 (NIV) ""The virgin will conceive and give birth to a son, and they will call him Immanuel" (which means "God with us")."