When you have lived as long as I have, you have had friends longer than many people have lived. My husband and I laughed one day at our Board Meeting when we said, "We were married in 1977", and one of our board members said, "That's the year I was born Pastor Rena." I must admit I laughed, but it did get me thinking. Then, I ran into a friend at Heritage Point retirement Village while ministering with a group of ministers, and when I said how long we'd been friends I realized yet again, we had been friends longer than many of the ministers had been alive.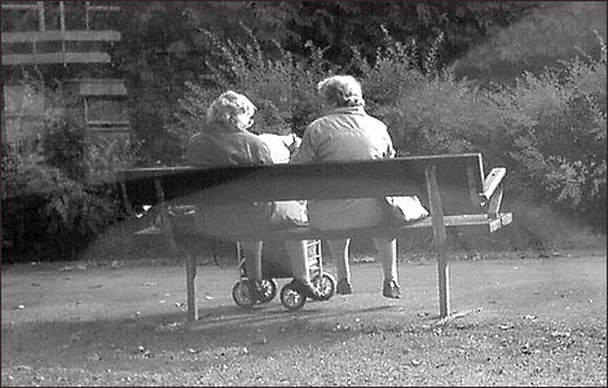 Life is a vapor. It goes by so quickly. I feel the same mentally and in my mind nothings changed. However, when I look in the mirror I can see a lot of things have changed. The biggest change of all however, has been my love for God. I love Him more today, than I have ever loved Him. As a matter of fact I love Him more than anyone or anything in this world. It's true. He never leaves us. He never fails us. He is forgiving. My favorite part is the way He continues to teach me. Everyday I learn something new about Him, or His creation. He will talk as long as we will listen--and obey.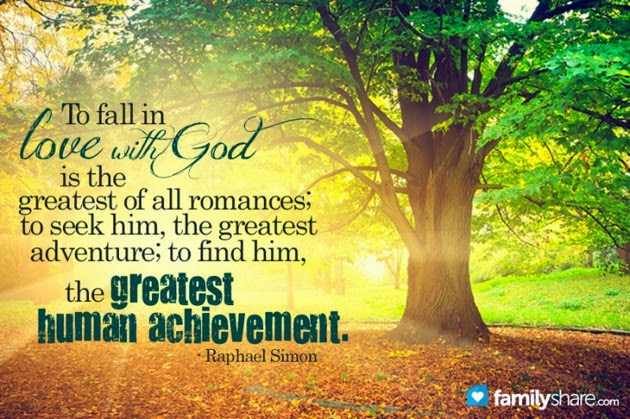 1 Thessalonians 4:13-18 "Brothers and sisters, we do not want you to be uninformed about those who sleep in death so that you do not grieve like the rest of mankind, who have no hope. For we believe that Jesus died and rose again, and so we believe that God will bring with Jesus those who have fallen asleep in him. According to the Lord's word, we tell you that we who are still alive, who are left until the coming of the Lord, will certainly not precede those who have fallen asleep. For the Lord himself will come down from heaven, with a loud command, with the voice of the archangel and with the trumpet call of God, and the dead in Christ will rise first. After that, we who are still alive and are left will be caught up together with them in the clouds to meet the Lord in the air. And so we will be with the Lord forever. Therefore encourage one another with these words."
I'm planning on living till I am 120 years old, because that is what the New Testament promises us. So, I plan to keep making and keeping the friends I make. I plan to keep sharing the word of God with those I love, because eternity will last a lot longer than this brief time on earth. My greatest achievement will be that I fell in love with God through the power of Jesus Christ, and that changed everything, including me.