The night before our stay at Hampton Inn owned by Hiltons we received an email. The email was addressed to my name not some random "guest" or something. It was welcoming me to the hotel and told me who would be working the night shift and who would be working in the AM. It told us their first names and that it would be their pleasure to assist us in any questions or concerns we might have. It listed breakfast times (Free) and the amenities that we could expect. Wow!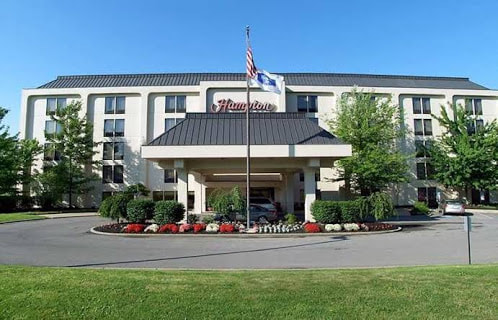 Then they topped it off with a free Lasanga Dinner, beverages included such as wine, beer, pop, and water. The next morning breakfast was served until 10AM and if your flight was earlier than breakfast opened they offered a free bag breakfast. Then we had a free shuttle to the Airport and the topper for us, FREE PARKING for the duration of our stay in TX. When we returned to Pittsburgh they gave us a number to dial and let us know a bus would pick us up and bring us back to the hotel where we could pick up our car. I am blown away with the hospitality of this place! It is better than most churches I have ever attended in the US and abroad.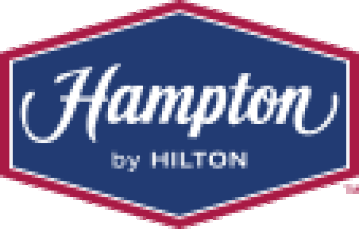 The amount we paid for the hotel that includes dinner, breakfast and free shuttle to airport, as well as a nights stay, is less than what it cost to pay for parking. However above and beyond all that, it is clean, the personnel pleasant and so much easier on the body and mind than doing it all in one day and maneuvering around to various parking lots or expensive parking lots.
As a church I want to go home and step it up! I want our church attenders and members to feel "Hampton Special". What are some areas that you feel need stepped up in the church you attend? You may feel free to remain anonymous. What could we do to make you feel more special?