Dear followers of RPMDaily.net. Thanks for all your encouragement and support. Enjoy your family today! I will pick back up tomorrow.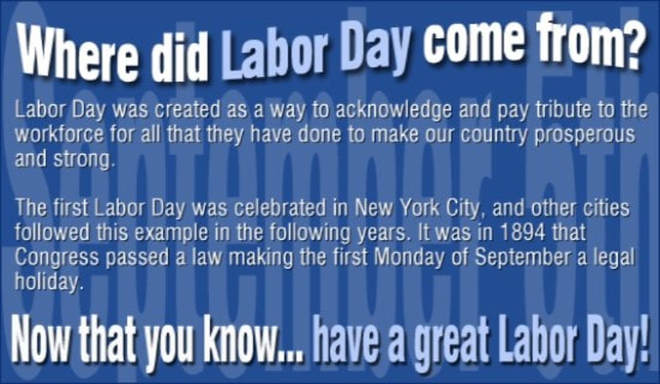 Colossians 3:23 - And whatsoever ye do, do it heartily, as to the Lord, and not unto men.
Heartily means "with all our heart, all our strength, all that is within us." ...
As Christians we are exhorted to work as unto the Lord in any and everything we do. ...
When we work, we work as for the Lord and not for men.