Acts 2:1 When the day of Pentecost came, they were all together in one place.2 Suddenly a sound like the blowing of a violent wind came from heaven and filled the whole house where they were sitting. 3 They saw what seemed to be tongues of fire that separated and came to rest on each of them. 4 All of them were filled with the Holy Spirit and began to speak in other tongues as the Spirit enabled them. 5 Now there were staying in Jerusalem God-fearing Jews from every nation under heaven.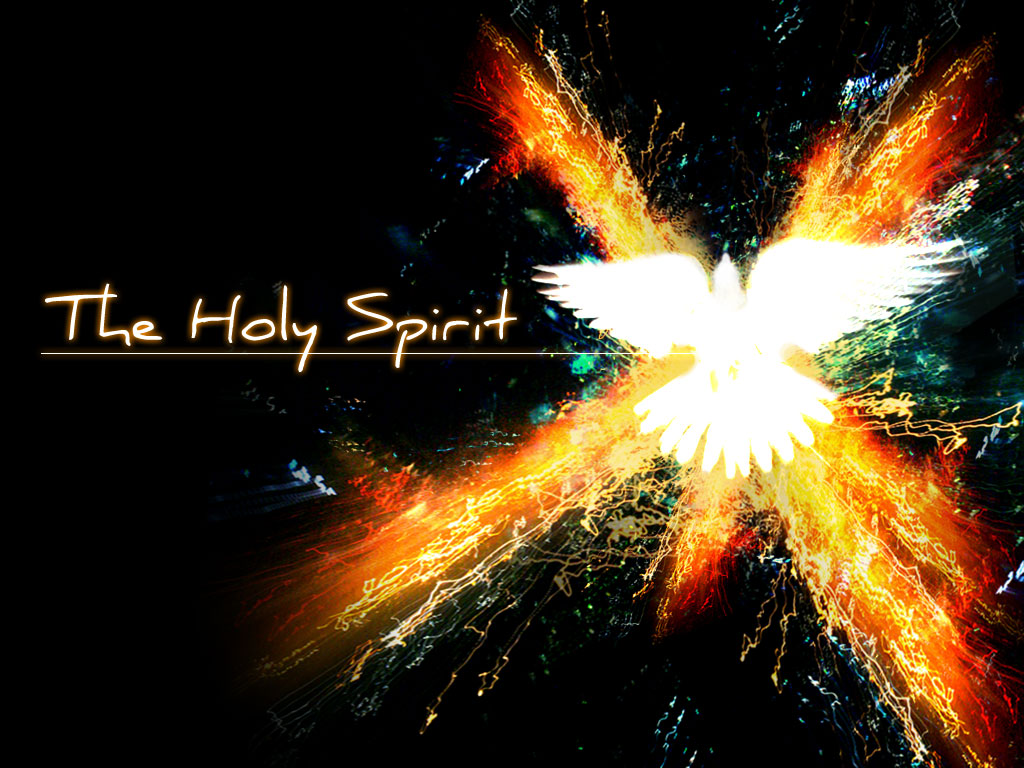 There are many facts about Pentecost such as why it is celebrated, and when it is celebrated, and events that coincide with the festival. But, I also found that though it came suddenly, there was a staying power about Pentecost. There was that immediate burst of flames and yet there was a slow burn that continues to burn inside of believers today.

The force that hit those first believers filled them with not just the Holy Spirit, with the evidence of tongues but, a boldness that enabled Peter to preach such a powerful sermon, that the very first time he preached he was empowered to get 3,000 saved....not bad for a first-timer right?

Then there is a fullness that took place that day and continues still--has continued for over 2000 years. It is having the Holy Spirit and all His attributes alive on the inside of you. Wisdom lives on the inside of a believer that has been filled with the Holy Spirit. He is a teacher, a mentor, a coach, a parent, a friend, a miracle-worker, a revealer, a prophet, and many more. Having this fullness allows or enables a believer to say, "No to sin and yes to God".

If you struggle with sin, and struggle knowing what to do with your life, or in life situations, I encourage you to stick with me for a few days as we "Blog" our way through some real applicable information, and perhaps even an impartation; as I share with you what I learned about, (My Best Friend).

​Make a great day! Don't know how? Ask the Holy Spirit to guide you and help you. He waiting for you to simply ask.