I shared a message last night about worship not expressed, is not worship anymore than love not expressed, is not love. I was sharing, so many stand in worship with their hands in their pockets, staring off into space remaining void of any outward appearance of loving God. Take the same people to a ball game and they have a personality change, and become wild and crazy showing their emotions, for their favorite team. Are they schizophrenic? Or do they love their favorite team or player more than they love God?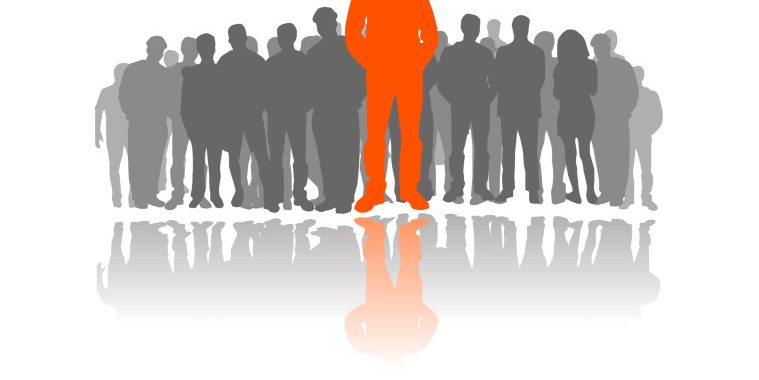 "Worship isn't a woman thing it's a child of God thing!" Pastor Robert Morris
Men need to let their children see that worship is a child of God thing. When you love something you show that you love it. Show your love for your spouse, for your children and for your God.
So here's that challenge if you love someone, show them. This means if you love God show Him. Be an example.
"If your quiet in your praise you might have a loud devil."~Scott Reppert