Many reading this including myself have thought at one time or another, "I'm stuck!" We feel we are stuck in a dead-end job going no where. We feel stuck in our marriage. We feel stuck at home with the kids. We feel stuck in a house we don't like. We feel stuck in a hospital bed. Well, we can lean a lesson from Apostle Paul when we are in those situations, that I am not stuck I'm stationed!"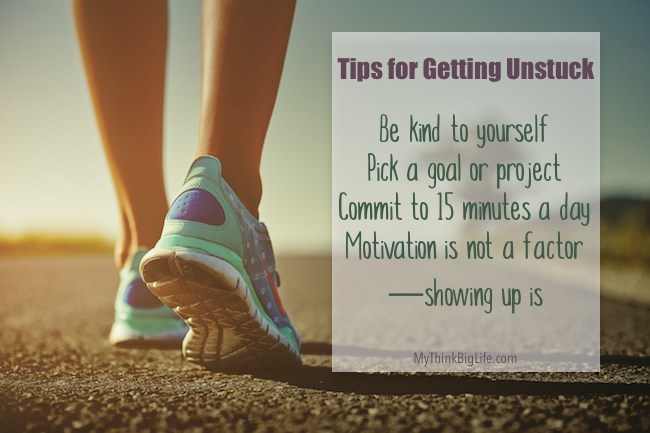 When Paul found himself without a boat on, the island of Malta, he didn't start screaming, "I'm stuck!" Instead, he immediately went to work to change his current situation. He was cold, wet and tired! Not a good situation to find oneself in. So among barbarians (that is just who you want to be with when you're stuck), he started helping others start a fire. Don't miss that first part--he started helping others. We have got to do something to get things turned around!
So in the middle of being stuck, Paul is being shown kindness, and that kindness encourages him to start helping the islanders to build a fire. Kindness is an encourager. Then, just as soon as he is encouraged enough to get up, and, go do something to change his situation, satan (a viper), bites him yet again. Oh, if I were preaching we would have a great time right here. See, satan is relentless at trying to discourage us. Look, it gets even worse. The islanders (barbarians), see he has been bit, and now they start talking bad about him, don't even rush to his aid to cut him, suck the poison out, put on a tourniquet, nooooooooo they were waiting for him to die! Tell yourself, "I am not stuck I am stationed!"

Do you ever feel so stuck that even others seemingly are just waiting for you to die? This was the situation Paul found himself in, and you know what he did? He shook it off! Paul was refusing to stay stuck because of other people's dumb choices. We have got to know, we serve a great God who works all things--all things--all things together, for our good and makes what was meant for evil turn around!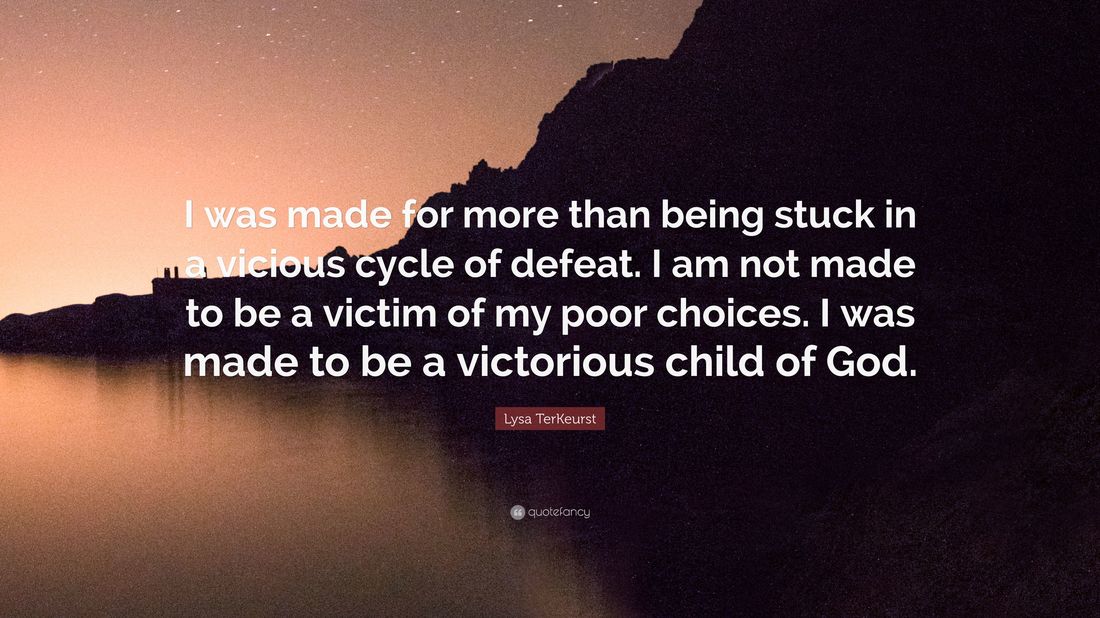 Paul went on to heal others with the very hand that had been bit by the poisonous viper. Here's where I want to preach!!!! "Tell your neighbor to "Shake it off!" "God had got a plan!" "You are not stuck!" "You are stationed!"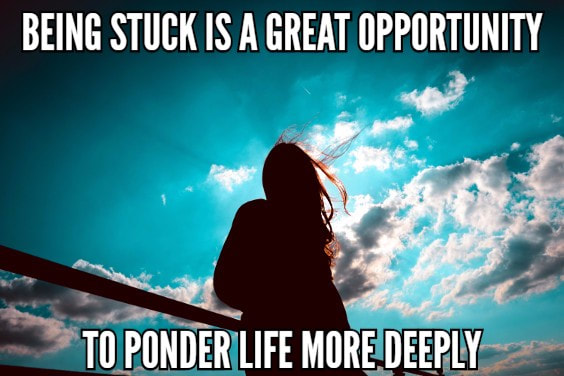 Today get up and do something to change your current situation, and refuse to stay stuck because...you are just stationed!