"I realized what I wasn't." ~Dr. John Kelly
"Surround yourself with what your not."-Dr. John Kelly
Thanks for being one of my many readers. I am grateful for the opportunity to share my thoughts, what I am learning, and even what makes me laugh with you. I appreciate your reply's and read them all.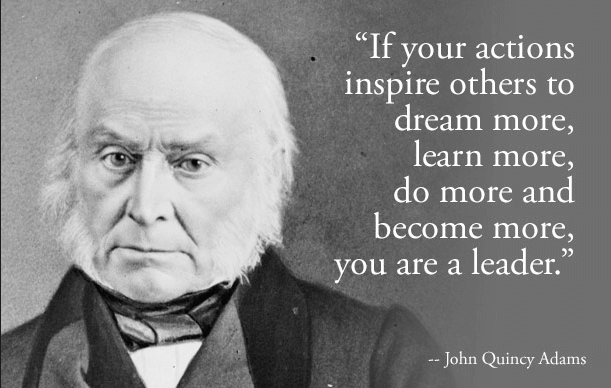 I have learned to take notes when others greater than myself speak. Access is a privilege and I never want to take my time in the presence of greatness for granted. I am thankful for every moment the Lord gives me, and for every place at the table He allows me the privilege of sitting. I want my life to be a good investment to everyone that has ever made a deposit in me.

​How about you? What do you have to say about the last deposit made in you? What did you do with the last thing you learned. With whom did you share the lesson you learned today? Who did you make a deposit in today?

I am living my Legacy now. I want to raise a generation of leaders for today, that will raise the generation of leaders for tomorrow, and the next day, and the next until Jesus comes.