I love the early morning moments when I first wake up and realize that I have been having a conversation with heaven. God has been programming me for my day. God has been helping me solve my problems and giving me answers to questions and issues I didn't know I was thinking about. People think they can jump up and run. In my over 60 years of life I am just learning God wants us to start our day just listening to Him. He created us for fellowship. He wanted and still wants us to be with Him. He is the groom who wants His bride to spend eternity with Him.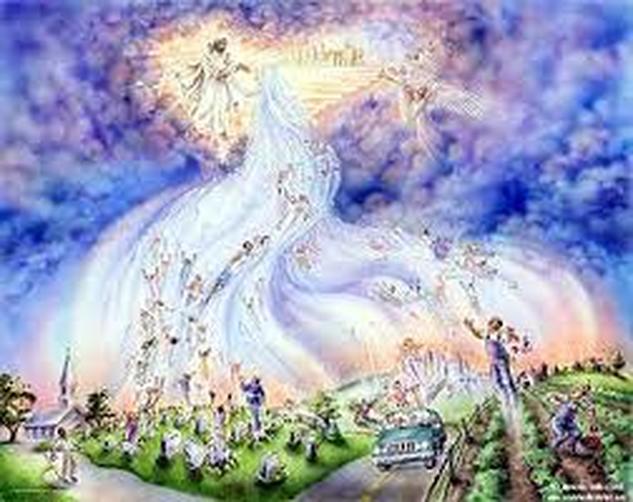 February is the month of Love. That being said, the author of love is God Himself. He is the most romantic person ever. He goes to prepare a place for His bride and a supper.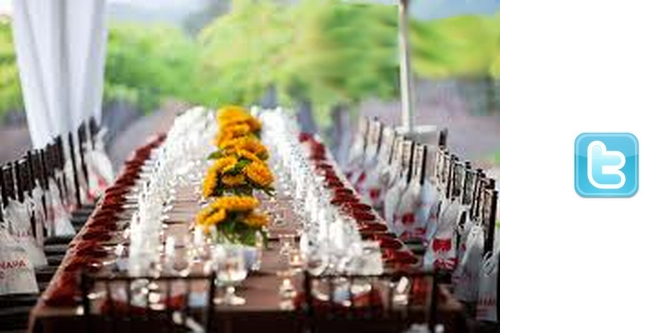 We are not going to be here, but I guarantee that it would blow up Twitter if we could Post photos of the supper He has planned for us. The Marriage Super is going to be one historic event. We not only get to be there, we are the Bride that He is celebrating! He has waited to drink the fruit of the vine for over 2,000 years, until this moment.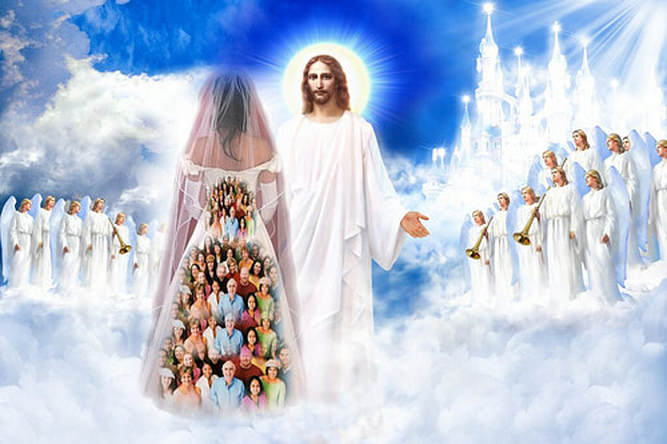 All this month I am going to be sharing with you the Love of God for His people, and what is God's greatest desire. How did God know what Adam wanted, when after he named all the animals he remained lonely?

Get ready to find out things you never knew about God our Father, and the difference between creating and making. Tell your friends to join me as we start a new journey together.

​Assignment: Read Genesis 1