John 3:6-6 Flesh gives birth to flesh, but the Spirit gives birth to spirit.
7 You should not be surprised at my saying, 'You must be born again.'
8 The wind blows wherever it pleases. You hear its sound, but you cannot tell where it comes from or where it is going. So it is with everyone born of the Spirit. "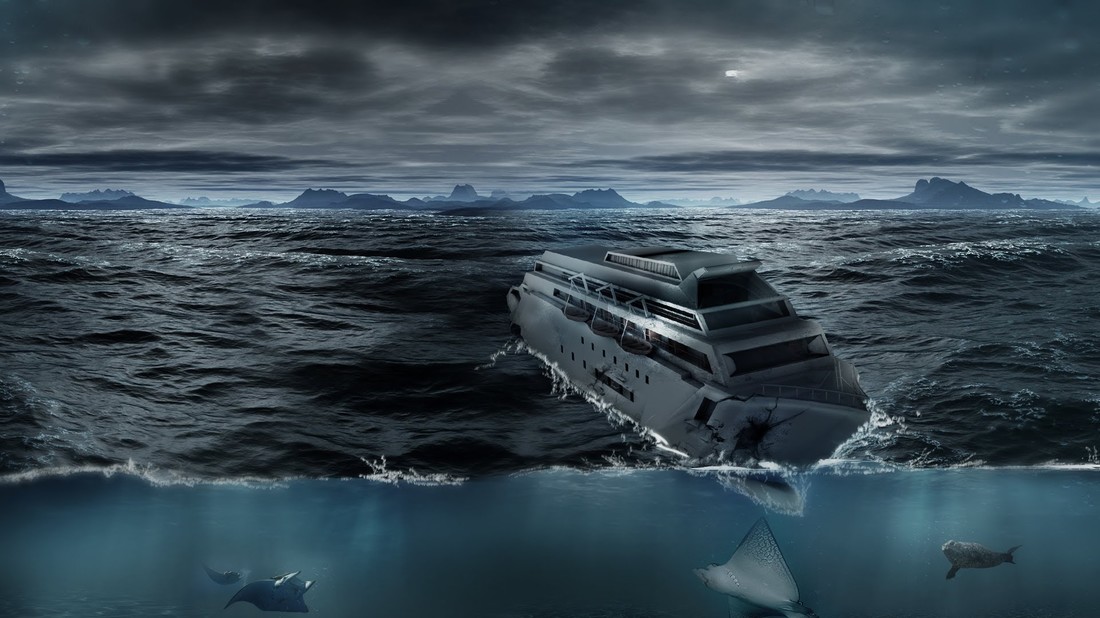 There is a story about a sunken ship that illustrates the quietness of the Spirit, but at the same time His Power in our lives. "Several years ago engineers building a new bridge over the East River in New York, discovered that the wrecked hull of a ship, sunk many years before, lay right where the center piers were to be built.

Powerful machinery was brought in to remove the ship, but it would not budge. Then one of the engineers had an unusual idea why not have the tide raise the ship!!

Some strong cables were attached to the hull when the tide was low. The other ends were fastened to the barge above. As the tide came in, the barge gradually lifted the sunken ship. It was then towed out into the ocean and sunk at a spot that would not cause future problems."

God's Holy Spirit is like the tide, He comes quietly, He comes in slowly, but He comes to us with enough power so that we might do the job God has called and led each of us to do.

There is a power, a force and for many an untapped force in each of our lives, that is the Holy Spirit.
​
Many times it is not dramatic, it does not cause us to do dramatic things, but it is there to give us the power to live the kind of lives, to be the kind of people that God intended us to be.

The nature of this Spirit empowers us to live our lives pointing to Christ. This kind of life God intends for us to live a life that points not to us, not to our accomplishments, but to the Lord of Life, Jesus Christ. The Holy Spirit works with our spirit so that we might experience the righteousness of Christ in our lives.

It is this Spirit that convicts us of our sins, shows us that we really aren't as good as we think we are and then in that realization, we fall on our knees at the foot of the cross begging for Christ's mercy, and it is that same Spirit who comes with that mercy, with the righteousness of God and washes away our sins.

If you are having trouble living for Christ a life that points others to Christ ask God for more of the Holy Spirit. Ask God to help you live attached to Him that you would not be an obstacle to what God is doing.