Inevitably people will be people when it comes to wanting what they want. Black Friday is one of those days. When they want the Parking Place they want, the doll they want, the shirt they want, and no one better get in their way. People get hungry, they might be lonely, they may even be tired from shopping all night, so show some kindness. Why me? You may ask? Because of all people if you read this Blog? You probably know better.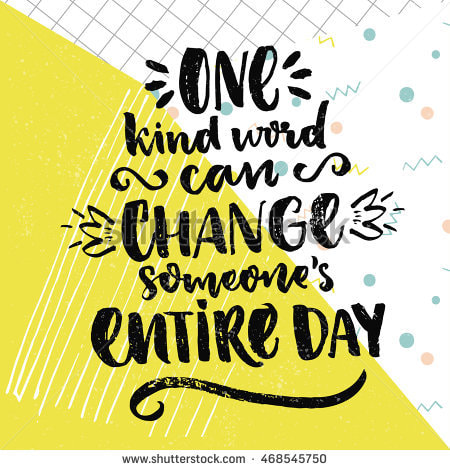 Not let's all get out there and shop! Pay it forward. Do something nice for someone. Give them your cart! Help them with the door. Say, sorry when your bags almost knock them over. You can do this. After all we aren't taking any of this stuff to Heaven, but we may very well have one or two people wondering how we ever got to be their neighbor.
Ephesians 4:32 - And be ye kind one to another, tenderhearted, forgiving one another, even as God for Christ's sake hath forgiven you.