If our trip to heaven would be anything like flying these days I have a feeling a few people would receive a direct flight back to earth. Seems as though manners go out the door when seating begins. I mean we are all headed in the same direction, and we can thank God we aren't still saddling up the horses, or loading ships with wood and coal, to cross the sea. After all, there are bathrooms at both ends, drinks are served as well as snacks, and sometimes even a meal. They still hand out pillows and blankets on long flights, and we can even watch a movie.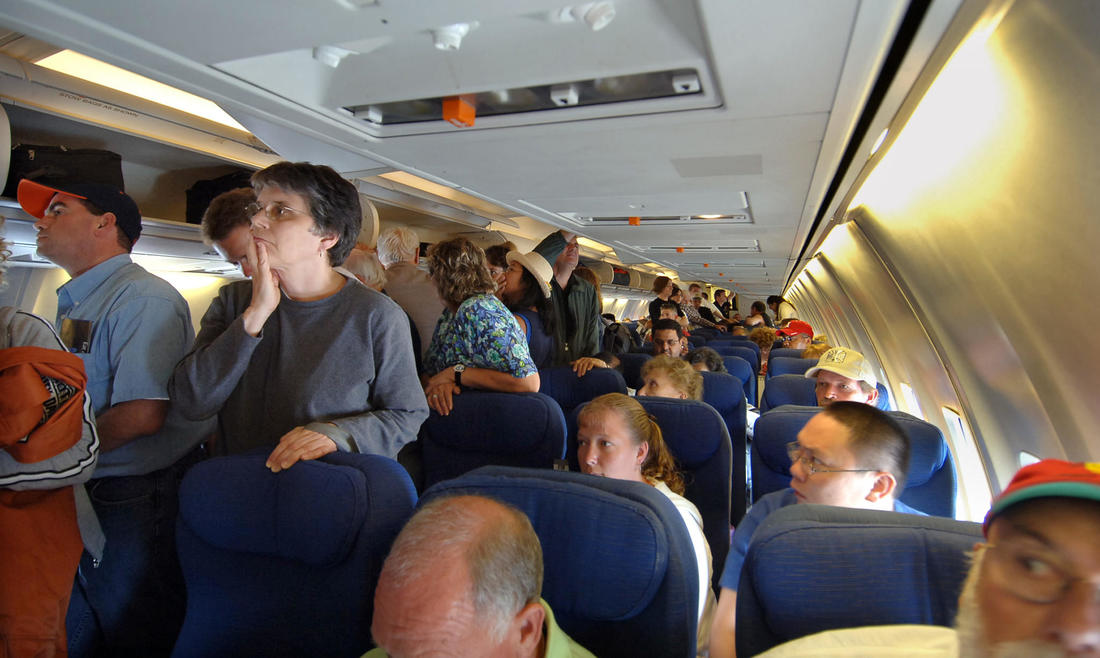 Which always gets me thinking why aren't people crowding and pushing their way in to the churches nowadays, when destination Heaven is so much more important, than destination anywhere on earth. No one seems to want the front row in the church, when they pay upwards of $1000 for front row first class seating on a plane. Which by the way, is the worst survival seats in case of a crash, just saying. Being close to a bathroom is sometimes nice as long as it doesn't smell, and maybe the safest seat in the plane if a crash would occur. We humans are just plain weird.

​You don't hear many complain about arriving at the airport two hours in advance, but if we asks people to be 15 minutes early for church we get an array of answers as to why that just won't happen. We hear the pastor say move up close today to make room for our late comers and no one moves. Go to a concert and they make you move to the center to get all seats filled because they are sold out. In fact the more expensive seats are offered to stand up only fans around the stage. Can you imagine asking modern day church goers to stand around the platform for even $5.00 extra????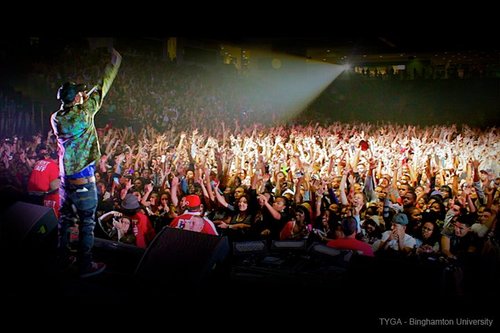 Destination Heaven is real. Want to go? Act like a Christian while here on earth. In fact be a real Christian even at the airport. What is that scripture about treating others as you want to be treated, and do unto others? Reaping what you sow? I think we need to all have to fly for awhile so we can practice being what we are saying we are.

​Thanks for letting me ramble on today. I guess I am just looking for the "Real Thing". We are to be what we call ourselves even at the airport right? Yes, even at the airport.