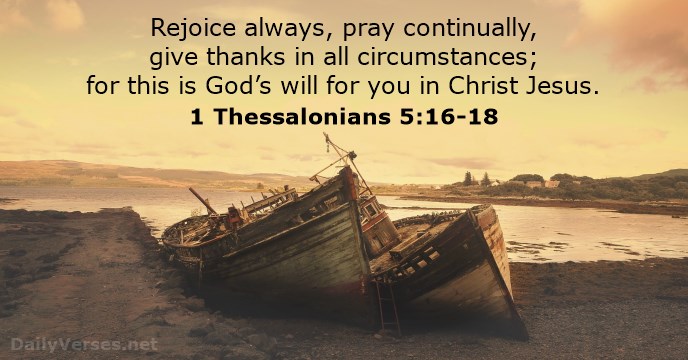 I shared with you last week an app. that is available on your phone that is able to journal your year in a minute a day. The application is called "1 Second Everyday". As I have been doing this I realized all the wonderful blessings I have in my life. Just yesterday we went to our PA church location thinking the furnace wasn't working and the water line had frozen. When we got there both were working properly. I realized at that moment that how grateful I was for running water and heat. Things we normally take for granted, when not there become very important. I asked the Father at that moment, "Help me to be more grateful for all of the blessing Is don't notice." When you begin to take a 1 second video of your day, it shows you all the things you don't notice until they are in the picture. This app works for Apple and Android. Here is the app for Apple: https://itunes.apple.com/us/app/1-second-everyday-video-diary/id587823548?mt=8. Here is the app for Android: https://play.google.com/store/apps/detailsid=co.touchlab.android.onesecondeveryday&hl=en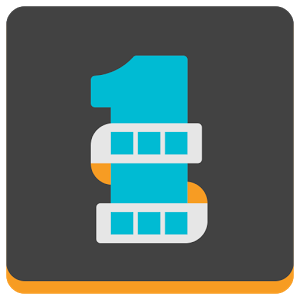 So back to my gratitude journal. I am grateful to be able to capture a moment everyday to put me in remembrance of all the wonderful people, places, and playthings that are in my life. The little things and the big things matter to a life. Where you ate and who was with you? Where you traveled and what you saw? If we don't meditate on them, we will end up going from person to person, or from event to event, and at the end of the year think our life was all work and no fun, and didn't matter.

​From the struggles to the triumphs God is forging our character, and refining us to be more like Him. Not every day is going to be a banner day. However, when we show gratitude for what we are becoming, and what we are learning, I believe God will show us more and make more of our lives. All around us there are opportunities to show gratitude. The old saying, "What could of, should of, would of happened--didn't."

​Sunday as cold as it was here in West Virginia, we had a full house. Sure several people were missing but there wasn't an empty seat in the house. People were having an encounter with Christ. There were those that received answers to prayers and gifts of the spirit. We met with our Leadership and shared our hearts. Most everyone is on a liquid fast as we declared a corporate fast and no one was complaining! There were no bad attitudes! I am so grateful for who I get to do life with. They are some of the greatest people on the planet.

Yes, my gratitude journal has already been filled with several things for which I am grateful. I am excited as this year unfolds. I look forward to watching my video at the end of the year. I pray for those of you that send comments and that I know are reading this Blog and look forward to hearing more from you this year. I hope you enjoy the app.