Luke 17:14 (NIV) "When He saw them, He said to them, "Go and show yourselves to the priests." And as they were going, they were cleansed.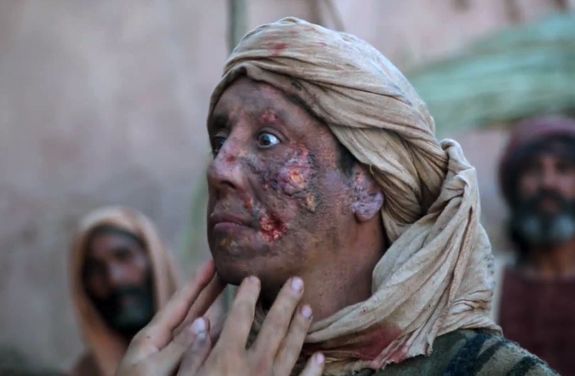 Obedience brings miracles. Had those 10 lepers not obeyed God they would not have been healed. They were healed as they went. Check out Luke 17, where we find that 10 lepers were healed.
If you are wanting to see miracles check your obedience level.
Moses had to stretch out his rod before the waters parted. Esther had to fast before the King changed his mind and sin was exposed. The blind man had to go wash in the Jordan before he received his sight... How many more can you think of that had to obey before they got the miracle?
Challenge for today: Ask yourself what was the last thing God told you to do? Now go do that!