There are times that only come once. Then there are times that circle around again like seasons. Roses bloom within a certain time within a season. Kairos (καιρός) is an Ancient Greek word meaning the right, critical or opportune moment. The ancient Greeks had two words for time: chronos (χρόνος) and kairos. While the former refers to chronological or sequential time, the latter signifies a proper or opportune time for action.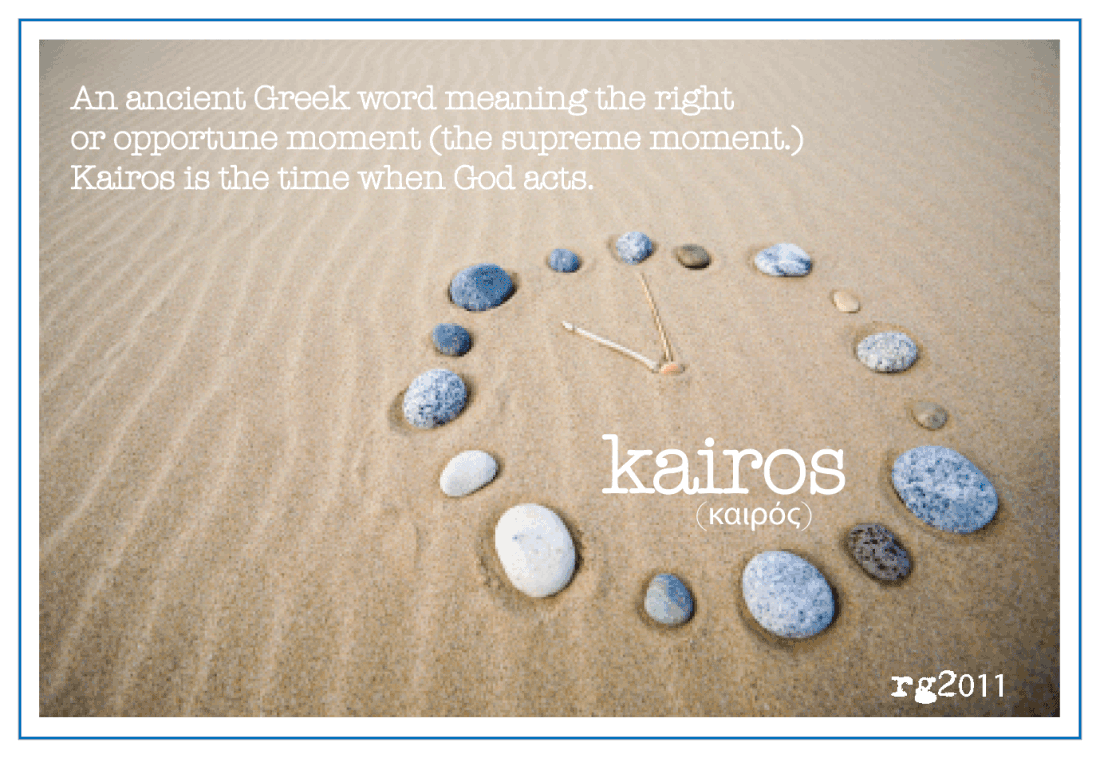 Maybe it's because I'm getting older but I'm starting to count minutes not days. I want to rest assured that if God opens a door I walk through it. If God says, "Go" I go. If God says, "Stay" I stay. I refuse to miss my season. What about you?

God is a God of second chances. If you missed your moment ask God to bring it around again. Roses will bloom again. The timing of God will circle around again. Step into your moment.

Habakkuk 2:3 "For still the vision awaits its appointed time; it hastens to the end—it will not lie. If it seems slow, wait for it; it will surely come; it will not delay."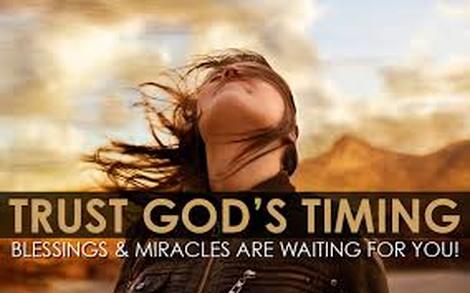 Psalm 27:14 "Wait for the Lord; be strong, and let your heart take courage; wait for the Lord!"