When you want to harvest Sugar Cane you have to set the field on fire.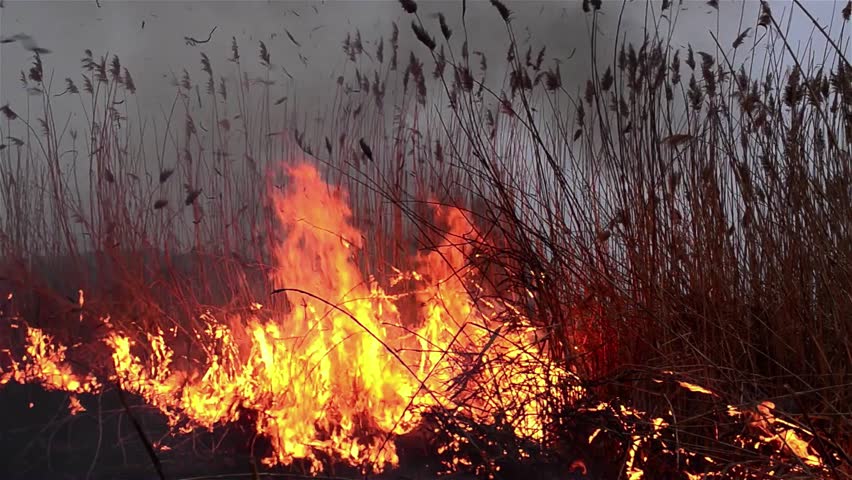 In the Whitsundays in Australia, on the mainland, sugar cane is the main crop. Around harvest time you will see a whole field set on fire, flames reaching into the sky at night. It is quite spectacular. The fire is not an accident but INTENTIONAL BURNING BEFORE HARVESTING. Fire sweeps throughout the crop and burns the dead useless parts. Burning increases the yield of sugar recovered per ton of sugarcane and improves overall quality of the sugar produced.

Jesus removes the rubbish in our lives too. Every time I am on the hot seat I learn something. Whether it is the heat of a deadline, decision, or destiny, I begin to burn. I burn with the "What is the desire of God for me right now?"

The winds of adversity try to get me to run from the fire. The rains of life storms try to get me to go for shelter. But, the Spirit of God tells me to stand and watch what the Lord will do. He told Moses the same and the bush burned but was not consumed. It is the will of God that we be purified but not petrified. It is the will of God that we come through the fire as Gold that we may reflect His image.

Action Step: So if the heat is being turned up in your life embrace the burn. It is for your good and God's glory.