The holiday are here. One down and one to go. Sometimes it seems like that. Check the list--done! Move on. Holidays are to be pleasurable but many times they are far from it. They are full of pressure to buy gifts, cook meals, address cards, visit relatives, and then hurry up and clean everything up, and get ready for the New Year. It has taken me a long time to get here, but I can honestly say, "I am going for enjoying the holidays rather than enduring the holidays". I want to squeeze every bit of enjoyment, out of every moment I have. Sit a little longer in front of the fire place. Linger awhile on the couch curled up, looking at the tree. Spend a few more hours decorating the cookies with friends. Rather than trying to get it all done, which only ends up with me being done. This Christmas I want my mantra to be, "I'll be home for Christmas", instead of "Going out of my head". For you younger readers these are both titles to songs.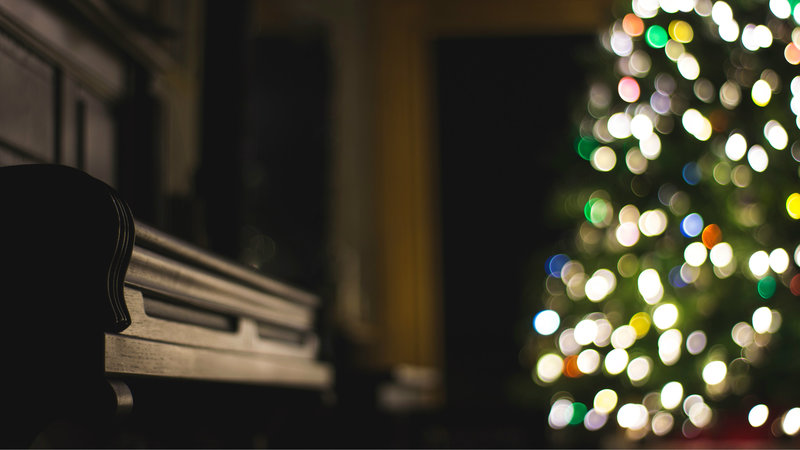 I can't imagine what the first Christmas must have looked like. Sure I know what I was taught in Sunday school, which many young people would ask, "What is Sunday school?" Just in my short life span things have totally changed, can you imagine going back to Bethlehem? Donkey's instead of Toyota's? A star in the sky instead of on top of our tree? A meager stable instead of New York or Macy's? The contrast is certainly drastic. However, it is just as drastic a contrast between rushing around and getting through the holidays, and actually being present and enjoying the holidays. I purpose in my heart to the later. How about you? I'm referring to what is going on on the inside of you? What are your thoughts? How are you really feeling?

This holiday season ask yourself, "How am I feeling about what I am experiencing?" "What do I really want to be doing?" "Where do I really want to be?" If you can't answer that with, "I am right where I want to be, with who I am with, doing what I am doing", then take a pause. Put yourself in "Time Out". Then spend a few minutes asking the Lord to help you. He is Emmanuel--meaning God with us. This is His birthday after all. Why do we feel as though we get to celebrate His birthday anyway we feel like? Or worst yet, anyway others feel we ought to celebrate?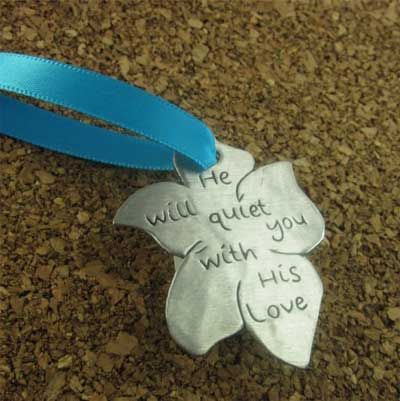 After your "Time out", you may feel differently about what you are doing, and the expectations that you allow others to put on you. Once you asks yourself the hard questions, and get some real answers, decisions can be made. Christmas is not really about ribbons and bows, turkey or fish, red or gold, but about the gift too few take time to receive. The gift of eternal life. This means life here as we know it will one day be over, and a new life will begin that will last for an eternity. I want to be ready for that life. I want to have a relationship with that person, who made that a reality.