Psalm 1:1-3 "How blessed is the man who does not walk in the counsel of the wicked, Nor stand in the path of sinners, Nor sit in the seat of scoffers! But his delight is in the law of the LORD, And in His law he meditates day and night. He will be like a tree firmly planted by streams of water, Which yields its fruit in its season And its leaf does not wither; And in whatever he does, he prospers."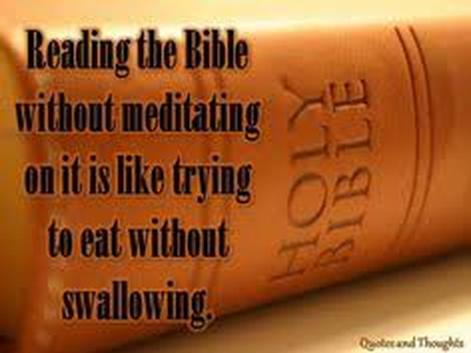 Today may I encourage you even if you are working to take your lunch or a break in your day and meditate on what the Word of God has to say about what you are going through right now. Find a scripture that speaks to you about where you are in life at this moment and time. Take time to allow God to speak to you concerning the issue or circumstance that you are dealing with. He is faithful.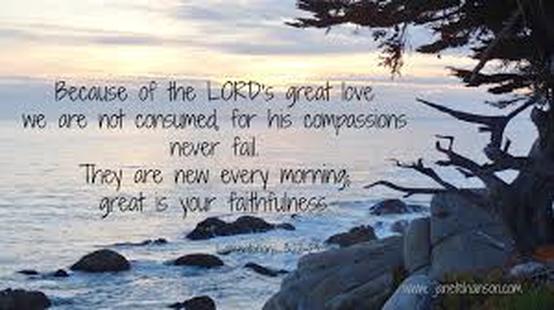 Everyday is a choice to give God glory and watch and see what He will do in your life. Praise Him for He is faithful and always has our best in mind.