Matthew 23:3 "So practice and obey whatever they tell you, but don't follow their example. For they don't practice what they teach." This scripture shows that many people are religious and put things on people they themselves do not do. It is by the grace of God that we are able to do the things that God would have us to do. Out trying to do good never works. Once we fall in love with Jesus we want to do what is right and good because we love Him that first loved us, not because we have to do anything, but we want to. Relationship not religion changes our want to.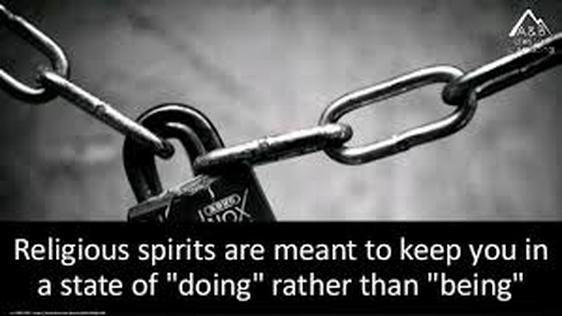 The 2nd king I want to share with you is Hoham, king of Hebron. He represents the spirit of religion, which drives people into religious performance to try to perfect themselves through legalism rather than the leading of the Holy Spirit. This can lead to passivity, retreat, moral corruption, exhaustion, weariness and broken relationships. It causes an inability to move forward in the things of God and will always resist spiritual warfare. Many times Intercessors will battle this spirit. Apostles will contend with this spirit often times when they are overly tired.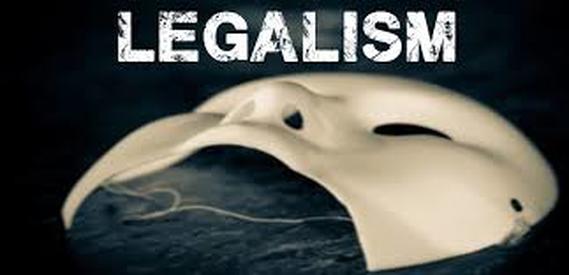 "Legalism says God will love us if we change. The gospel says God will change us because He loves us."
― Tullian Tchividjian
Fall in love with what God loves and hate what He hates and half the battle of the flesh is won. Once and for all we can be freed from this spirit of religion and performance once we know Jesus loves us like we are but too much to leave us like we are. Guard yourself from over work. It is not our "do" but our "who" that gets us to heaven. So, stop performing and be the best version of yourself you can be today and ask God to help you become all He has called you to be by His strength and His power, not your own. He hears the prayers of the humble...and answers.