Ephesians 4:26 (ESV) "Be angry and do not sin; do not let the sun go down on your anger,"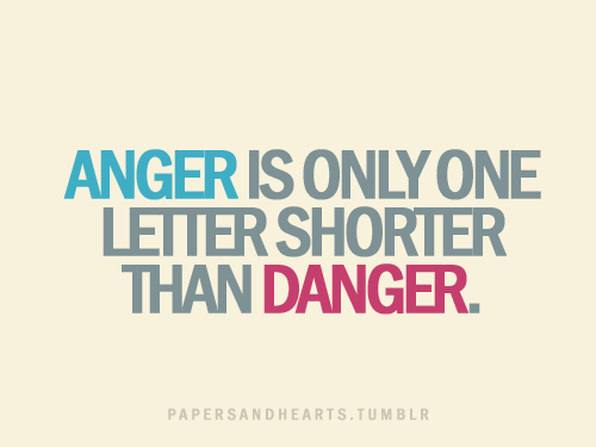 Everyone experiences some form of anger. Webster defines anger as "emotional excitement induced by intense displeasure." Anger is a strong feeling of irritation or displeasure. Anger provides physical and emotional element that prepares our mind and our body to act. It is up to us whether we use that energy in constructive ways or abuse ourselves and others.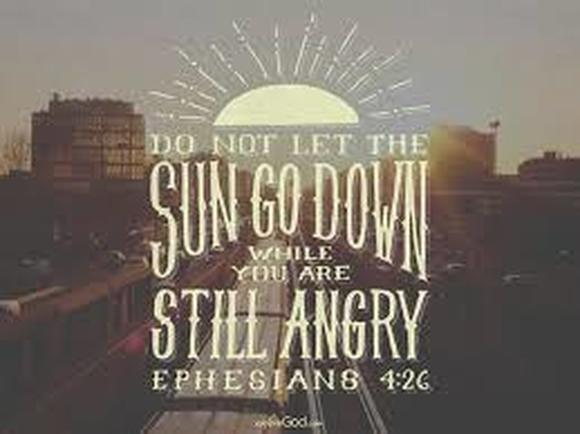 Healthy anger can provide tremendous energy to right wrongs and change things for the good. If we have been hurt or wronged it is easy for us to experience anger. The next step is that our human nature wants revenge. When we allow our anger to be in control it can easily distort our perspective, block our ability to love and thus limit our ability to see things clearly. There are enormous benefits in allowing ourselves to experience and express anger appropriately. There are also potentially devastating consequences in allowing ourselves to be controlled by our anger.