Regardless of where you have come from and regardless of the state of your natural family God has a blessing for you. Issac was blessed because of his father but we are blessed because of Abraham. God's blessing is greater than your physical genealogy.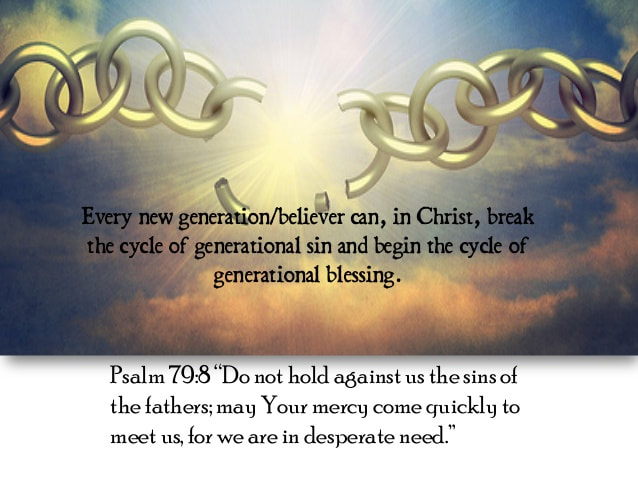 There is a Master Key that all parents possess, but very few actually use to unlock God's identity and destiny for their children.

The actual Hebrew meaning of the word (Baruch = blessing) that describes this key is "to empower to prosper." So parents who understand and use this key will naturally empower their children to prosper in many areas of life, while parents who don't understand, or fail to use this key may inadvertently hinder or actually empower their children to fail.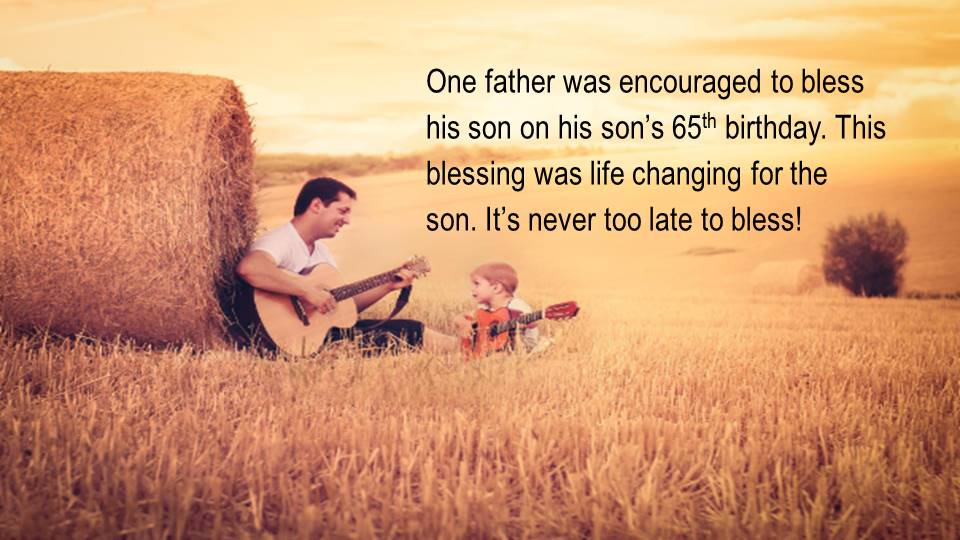 My earthly father never told me I couldn't do anything. No matter what I wanted to be, or what I wanted to do, he always said, "If you make it we will find the money for you to do it!", and he did. If I wanted to be in the band he found a way to buy the instrument. If I wanted to be a majorette he found the money for the baton and boots. If I wanted to be a cheerleader, he found a lady to make me the uniform and bought the shoes. My earthly father believed in me. Today, I still miss my Dad. He celebrated me and loved me, no matter what I did. I know I am a strong woman with little fear to go for it, because of my Dad.

​But, this I know, our Heavenly Father is even more concerned with our success. Our Heavenly Father wants us to succeed. The word of God tells us He rejoices in the prosperity of His Saints. God has blessed us. He has empowered us to prosper. He calls us to be the head and not the tail. He tells us that everything we lay our hand to will prosper, and everywhere our foot trods is blessed.

​I encourage you to read the promises and blessings of God over your life. Bless your children. Believe in your children. I am not just talking about biological children but spiritual children as well. It is never to late to bless. Lay hands on someone today and bless them. Speak good words over those you love and over those that God has put in your care.

​Your capacity for darkness is as great as your capacity for light. Therefore, choose light.