In the aftermath of Hurricane Harvey our hearts go out to all those who have lost homes, or loved ones in the wake of Hurricane Harvey in the USA. May God strengthen and encourage all during this time. This also being on the verge of whatever Irma holds I want to spend the time I would spend writing this Blog and and ask you to pray, and I will do the same. The time you would spend reading this please pray for all involved in the path of Irma.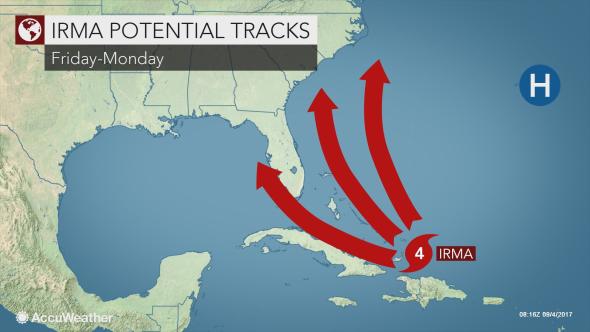 Mark 4:35-New International Version (NIV) That day when evening came, he said to his disciples, "Let us go over to the other side." Leaving the crowd behind, they took him along, just as he was, in the boat. There were also other boats with him. A furious squall came up, and the waves broke over the boat, so that it was nearly swamped. Jesus was in the stern, sleeping on a cushion. The disciples woke him and said to him, "Teacher, don't you care if we drown?" He got up, rebuked the wind and said to the waves, "Quiet! Be still!" Then the wind died down and it was completely calm. He said to his disciples, "Why are you so afraid? Do you still have no faith?"They were terrified and asked each other, "Who is this? Even the wind and the waves obey him!"
O God, thou art terrible out of thy holy places. You inspire awe and fear. Thy saints obey with fear and trembling, and thine enemies flee in dismay. From thy threefold courts, and especially from the holy of holies, thy majesty flashes forth and makes the sons of men prostrate themselves in awe.
The God of Israel is he that giveth strength and power unto his people. In this thou, who art Israel's God by covenant, art terrible to thy foes by making thy people strong, so that one shall chase a thousand, and two put ten thousand to flight. All the power of Israel's warriors is derived from the Lord, the fountain of all might. He is strong, and makes strong: blessed are they who draw from his resources, they shall renew their strength. While the self sufficient faint, the All sufficient shall sustain the feeblest believer.