Make a great day today, April 5th. When I looked at that date I heard there is a new wind a blowing, and it's bringing in a new spiritual climate. I heard dreams will be on the increase. Then two people walked into my office who don't normally do so and shared with me their dreams. Each of them had 2-3 dreams. God was nudging me saying I told you, now I am confirming it.
At the end of the day I drove to the hospital to visit a friend and the wind literally moved me. I was dressed in a long winter coat and when the wind hit that coat it just shoved me. God may have to shove some of us into the new climate, but He will not have us miss this new climate. Notice I did not say season. This is a new climate.
Climate as defined by Merriam Webster is this:
the average course or condition of the weather at a place usually over a period of years as exhibited by temperature, wind velocity, and precipitation, a region of the earth having specified
climatic
conditions, the prevailing influence or environmental conditions characterizing a group or period. What I was hearing is over the church in the United States the climate is changing for a specific period of time. Those that are luke-warm are going to become hot or cold. The Spirit of the Lord is making the conditions so that a decision must be made. The wind is picking up so that they will no longer be able to sit on the fence. There will be an increase of the watering of the word in some lives and a drought in others. The fire of God will be turned up and people will either embrace or run from the flames.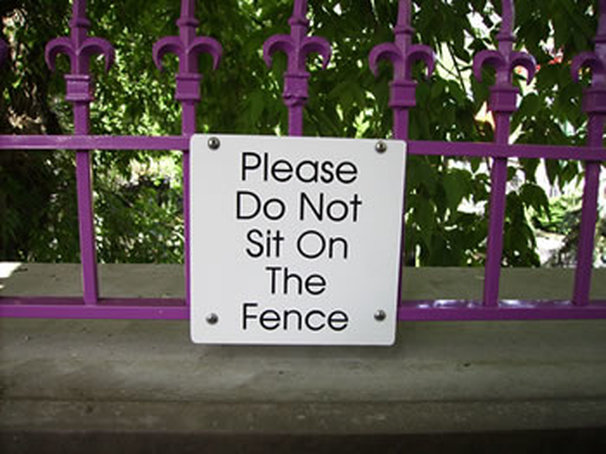 There are a lot of fences we as people choose to sit on. The question is what decisions is God asking you to make? Remember to not make a decision, is a decision. God wants us to be all in, totally committed. Many times in scripture when God wanted to do something in a persons life He moved them. He moved Abraham out of his own country to bless him. He moved Joseph and Mary to spare the life of their child. In all the moves that I could see in the word, Jesus provided for those He moved. So what are we waiting for?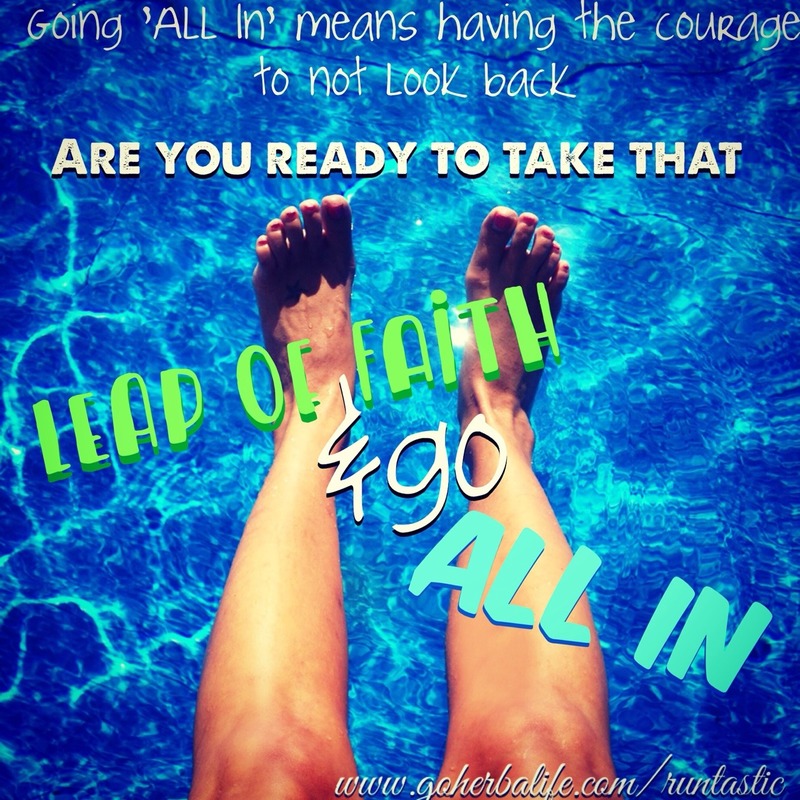 Just like that wind moved me, I believe that those that have already made the decision in their hearts to do whatever God would have them to do, He will help them move. It was effortless as the wind scooped me and moved me forward today as I walked into that hospital. I thought to myself, "Wow that wind is strong!" "Yes, it is but I am stronger." Yes, I thought You are stronger Lord. Have your way in me Lord. Move me to where You would have me to be.

Can you pray that today? I'm all in Lord! How about you?