Spring cleaning is a messy job. You take down the curtains and dust flies everywhere. You wipe off the shutters and wonder where did all this dust come from? The walls looked fine. However, once you take the first swipe with the clean water, you wonder how you never noticed, the walls had turned three shades of grey? What was invisible to the eye was apparent once the water touched it.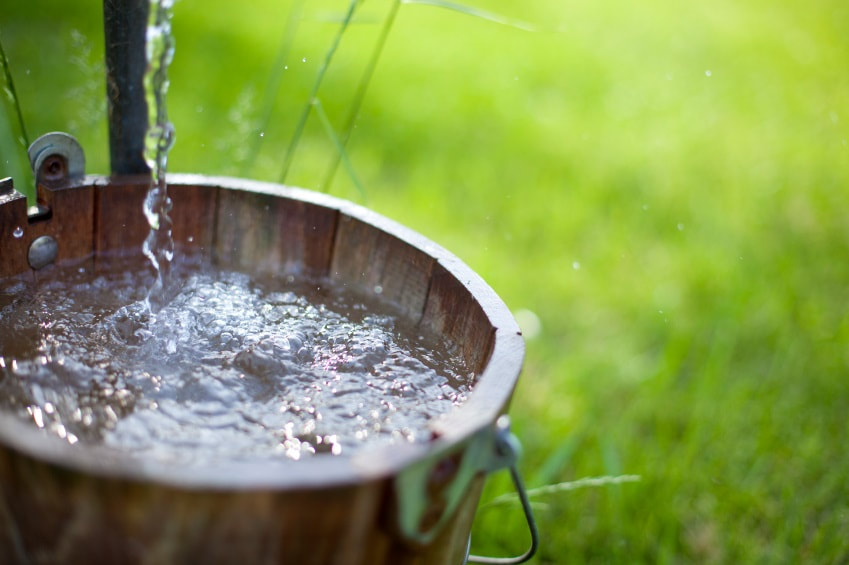 Ephesians 5:26 (NIV) "to make her holy, cleansing her by the washing with water through the word,"
This is a picture of what our lives are like before we come to Jesus. We think we are fine. We don't notice the dirt on the inside of us. We fail to see how dirty the world is. Once we ask Jesus into our hearts and begin to read His word we start getting cleaned up. It's often painful to see how dirty we have become. When we are made clean, we often forget our previous state of uncleanliness. Then, we drift away from the Word, and soon become dirty again. Just like we need a bath on a regular basis, we need the Word of God to wash us on a daily basis. We may not realize we are dirty but to the eyes of God we need a little spring cleaning.

Seasons change in our lives. We have seasons where we work a lot. Then we will have seasons of waiting. Then again, there will be seasons of wanting. However, every season that we go through we need water. Without water living things die.

Jesus became dirty so that we could become clean. This is the great exchange.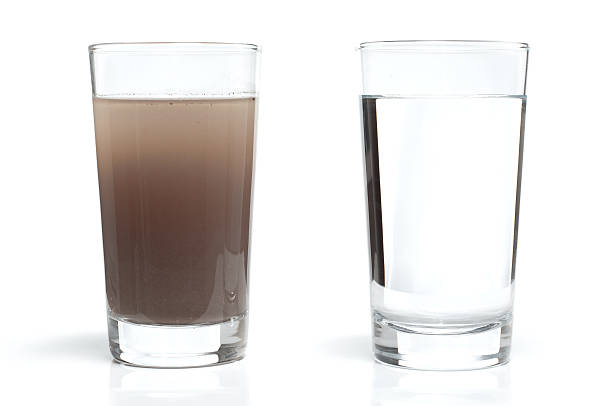 It's hard to avoid getting dirty in this world. We can get dirty simply by use. When God uses us in the world for His purposes we get dirty. You can tell where a person has been by their shoes. Even in the days of Jesus, He got down and washed the disciples feet. Jesus is still wanting to wash His disciples feet. Christ wants our walk to be clean and uncontaminated by the world we witness to. There has to be a difference between disciples and drifters.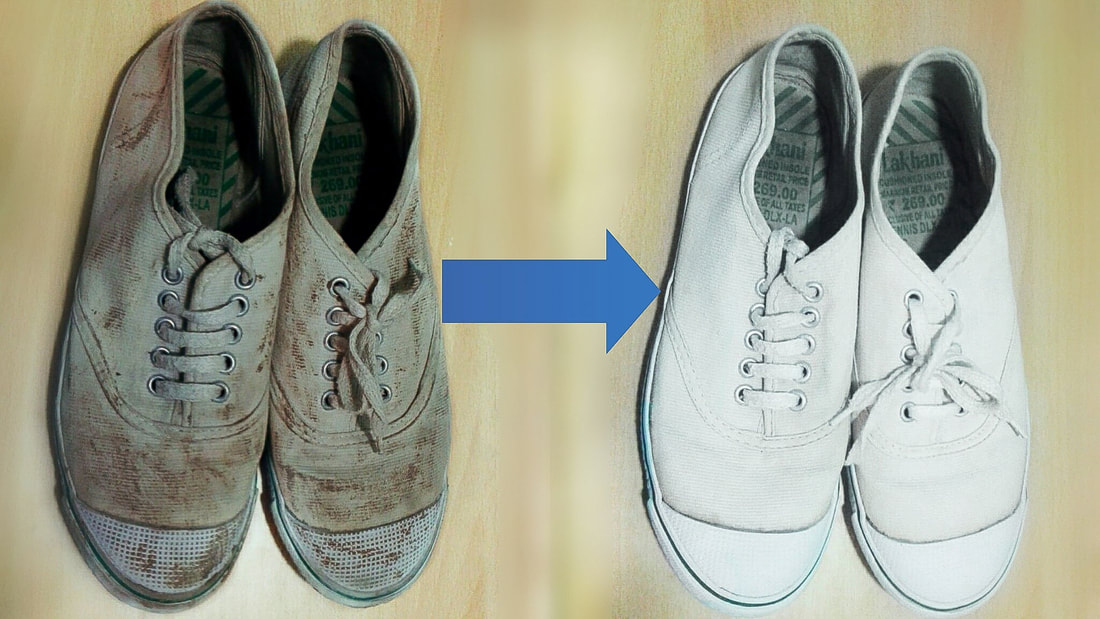 Allow me to encourage you to get in the Word. You may not know that you have accumulated part of your environment and are now three shades of grey, but when the Word touches your life, you will find the Great Exchange is still working.