Isaiah 43:19 (NIV) "See, I am doing a new thing! Now it springs up; do you not perceive it? I am making a way in the wilderness and streams in the wasteland."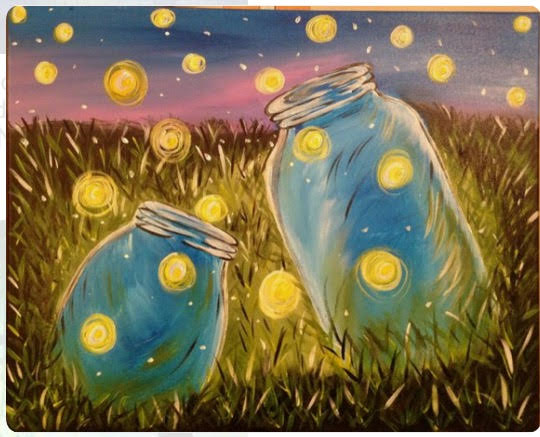 The light came on when I got out of my field into an unknown field. I can't even drawl a stick figure, let alone paint a picture. But...paint a picture I did! It was fun. It was a new challenge. I was in the student seat instead of the teacher seat and I learned so much. So, go try something new today. You may find you have talents and abilities that you never knew you had. I found that God can give us grace above our own abilities.

In the same way if you have a problem or obstacle in your life ask God for wisdom and He may have you try something you've never tried before. Who knows what will happen? You might paint a beautiful picture.