Ephesians 5:28-30 (NKJV) So husbands ought to love their own wives as their own bodies; he who loves his wife loves himself. For no one ever hated his own flesh, but nourishes and cherishes it, just as the Lord does the church. For we are members of His body, of His flesh and of His bones.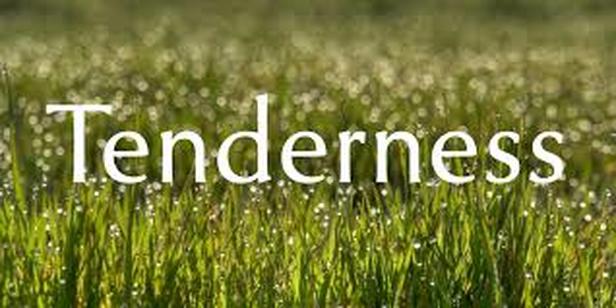 Paul moves from the language sacrifice--to the language of tenderness. Literally, 'nourishes and cherishes.'
Did you know that men actually look at themselves more times in mirror each day than women? Just as a man will nourish and care for his body, so a man is to nourish and care for His woman.
How do we care for our wives tenderly?
​
Be attentive in conversation (build)
Give your undivided attention to your wife. This means, when your wife wants to talk to you, put away your cell phone. Show by your actions that you care about her and what she is saying. Sometimes, she may be telling you about the minutia of her day. If it is important to her, show her that it is important to you. This is her request for connection.
Be gentle in disagreements
Gottman: "Men are often bigger than women and their voices deeper and louder. If you use your voice or your size to intimidate or to make a point, even if you don't intend to do this, a woman will not feel physically safe with you and will not trust you completely."
Be encouraging in hardships
When she comes to you with a problem, she rarely wants you to solve it for her. What she wants is for you to listen and encourage her. She wants to know that you are in there with her, not standing on the sidelines coaching her or even worse, just watching her.
Be helpful in stressful situations
Many times she does need you to jump in and help with the kids, dishes, projects, or whatever.
About the biggest mistake you can make guys is to say something publicly that demeans your woman, even if not meant to be derogatory. You may mean it to be light hearted and teasing, but she will rarely interpret it that way…take it from me.
Be attuned to her emotions
Research indicates that when men "attune" to their wives, it naturally leads to less fighting, more genuine intimacy, more frequent sex, and both men and women no longer feel so alone. It is also the skill that leads to general emotional connection, which leads to trust, which leads to giving women the number one thing they need and want—trustworthiness.
Tomorrow we will look at what a man needs. Forward these to a friend, or better yet encourage them to sign up for daily RPMDaily's so they can get their days going! Thanks for the help to get the word out.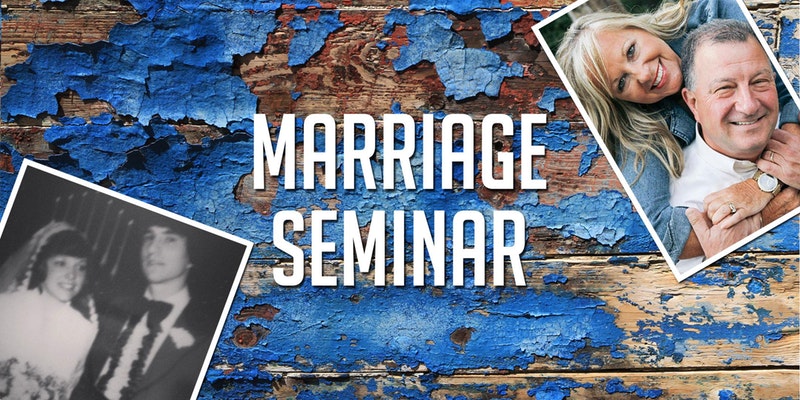 To register for our upcoming Marriage Seminar go to https://www.eventbrite.com/e/marriage-seminar-2018-tickets-40111994054