Genesis 1:26 (KJV) "And God said, Let us make man in our image, after our likeness: and let them have dominion over the fish of the sea, and over the fowl of the air, and over the cattle, and over all the earth, and over every creeping thing that creepeth upon the earth."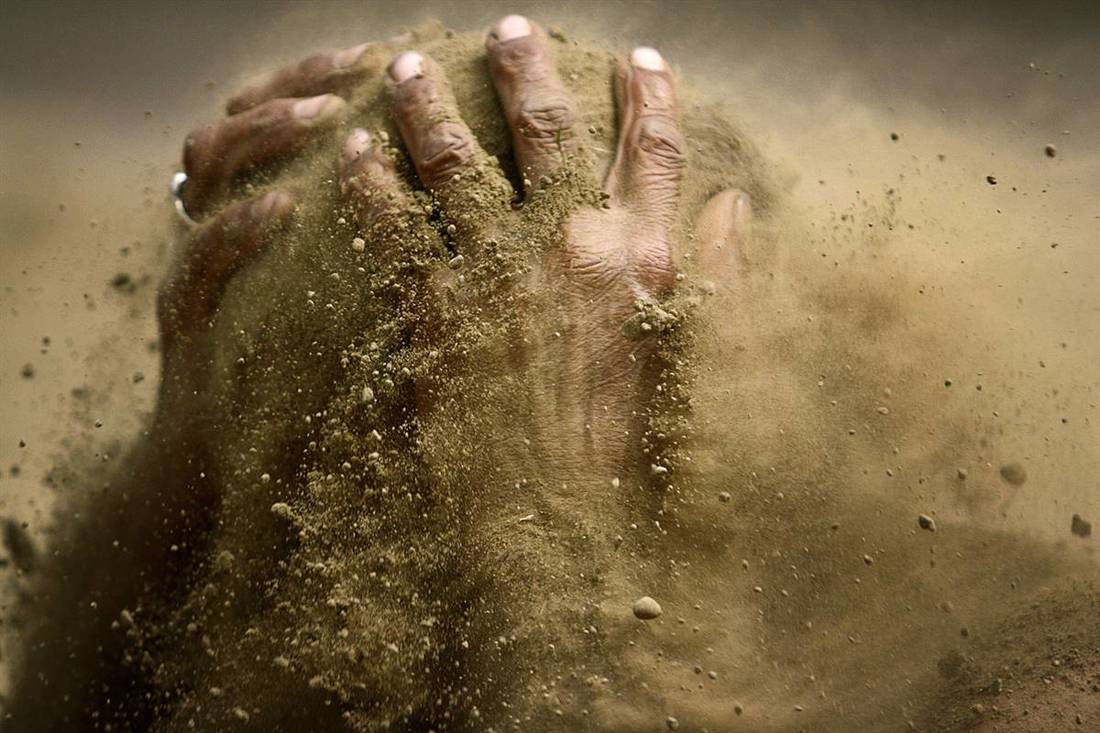 Genesis 1:27 (KJV) " So God created man in his own image, in the image of God created he him; male and female created he them."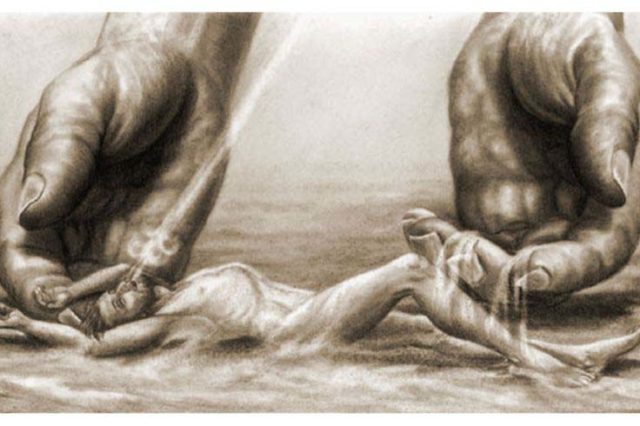 God's greatest desire is you!
How do you think God knew what to create to satisfy Adam? He knew because He created Adam in His own image and likeness. He knew what Adam wanted because that's what He wanted. God wanted a Bride! God wanted someone like Himself that He could talk to and walk with. God never changes. He is the same yesterday, today and forever. God has never given up on what He wanted. God will never give up on you. God sent His only son to keep us from being separated from Him for ever.

​It wasn't punishment that drove Adam and Eve from the garden it was mercy. If they would have eaten from the tree of life they would have lived for ever in their fallen state. There would have been no hope for them. We can eat from the tree of life anytime we want when we get to heaven.

Revelation 22:1-5 (NASB) " Then he showed me a river of the water of life, clear as crystal, coming from the throne of God and of the Lamb, in the middle of its street. On either side of the river was the tree of life, bearing twelve kinds of fruit, yielding its fruit every month; and the leaves of the tree were for the healing of the nations. There will no longer be any curse; and the throne of God and of the Lamb will be in it, and His bond-servants will serve Him; they will see His face, and His name will be on their foreheads. And there will no longer be any night; and they will not have need of the light of a lamp nor the light of the sun, because the Lord God will illumine them; and they will reign forever and ever."
​