To hear God's voice we must belong to God. Jesus said, "My sheep listen to my voice; I know them, and they follow me" (
John 10:27
). Those who hear God's voice are those who belong to Him—those who have been saved by His grace through faith in the Lord Jesus. These are the sheep who hear and recognize His voice, because they know Him as their Shepherd. If we are to recognize God's voice, we must belong to Him.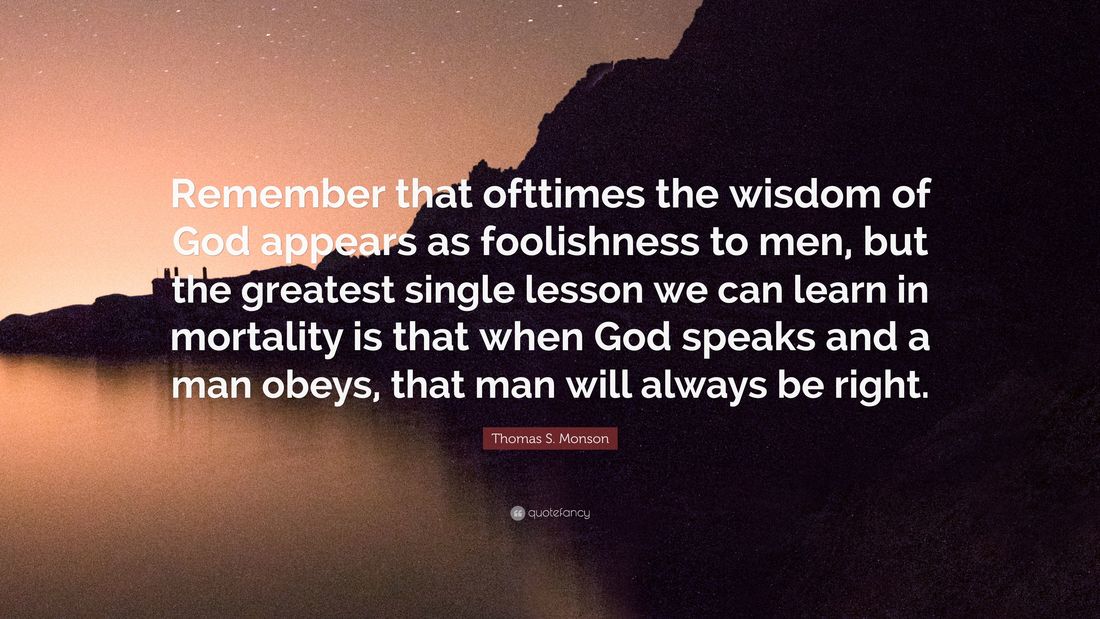 While God could speak audibly to people today, He speaks primarily through His written Word. Sometimes God's leading can come through the Holy Spirit, through our consciences, through circumstances, and through the exhortations of other people. What matters is what we do with what we hear. The more we obey the more God speaks. Think about it. If every time you spoke something to someone they acted on it, shared it, and prayed it through, wouldn't you speak to them more often? Wouldn't you want to bless them? Do something special for them?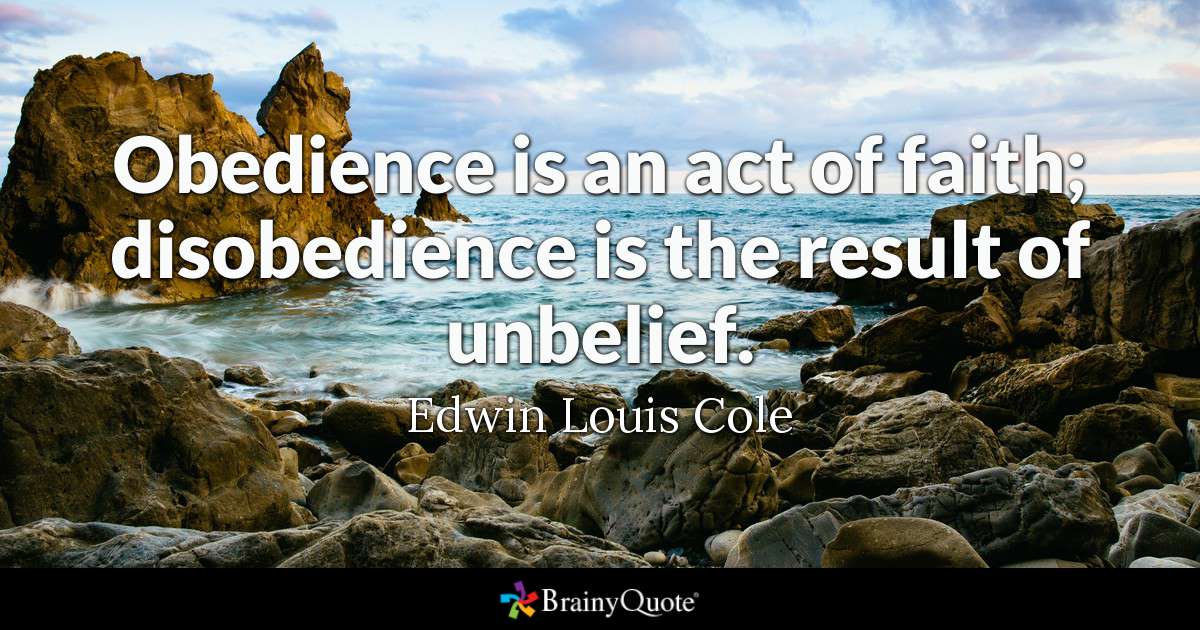 There is a spirit that is rising in these last days that I refer to as the "Enoch spirit". The Bible tells us that Enoch had this testimony before God took him, and that testimony was that he pleased God. The very next verse says that it is impossible to please God without faith.
Hebrews 11:5-6 (KJV) By faith Enoch was translated that he should not see death; and was not found, because God had translated him: for before his translation he had this testimony, that he pleased God. But without faith it is impossible to please him: for he that cometh to God must believe that he is, and that he is a rewarder of them that diligently seek him.
Could it be, those that learn to walk with God and seek to please Him through faith will once again walk with God, and that God would take them? I think so.