There are many stories you could write here as my ghost writer. My memory was jogged when I arrived at 7AM to get my eldest grandson up for school, after he spent the night with his aunt. My eldest daughter usually breaks all the rules and of course the nap rule. So, this morning he refused to get out of bed. I literally had to lift him out of bed and transfer him to the floor where he continued to lay.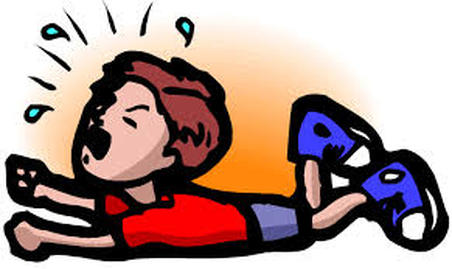 This got me thinking about when God tries to get us up and get us moving. God knows where he wants us to go. God knows our desired destination, but like an overstimulated child the world has drained us of our energies and made us into sleepy, apathetic zombies.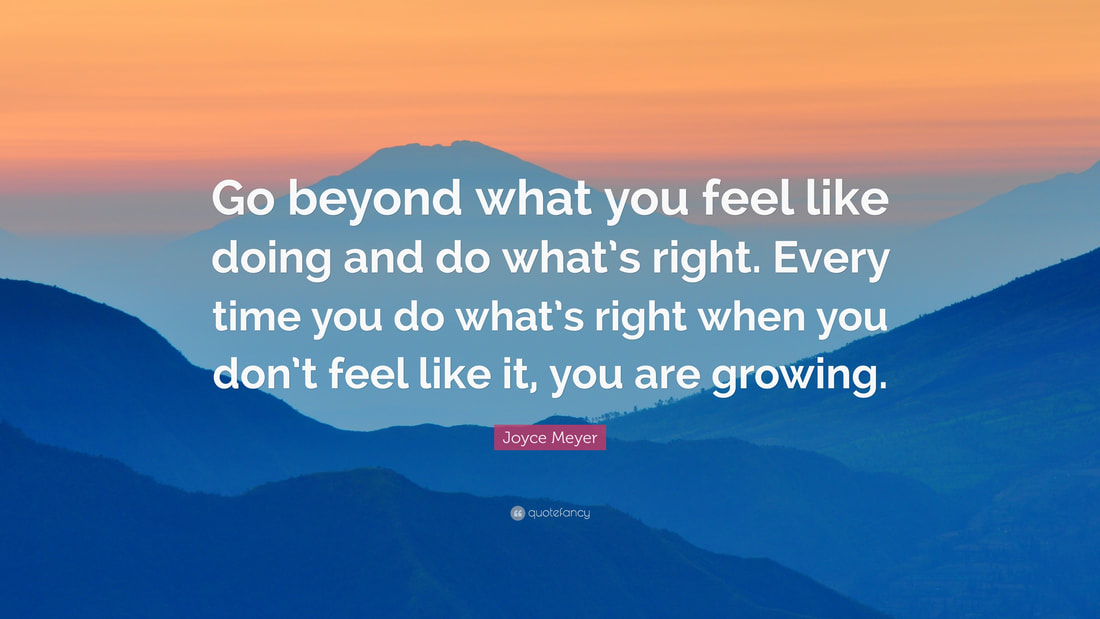 John 9:4 (KJV) "I must work the works of him that sent me, while it is day: the night cometh, when no man can work."
So today, I'm the adult. I am one of the examples they are following so, I choose to do the right thing. One day they will choose to do right. Children learn what they live. God knows that too, so He sent Jesus to be our example.