When you are running on empty, God is up to some thing. But, it is simply not true! God did what He was going to do when He sent Jesus. Jesus said, "It is finished." So why do you and I go around as if we need something else?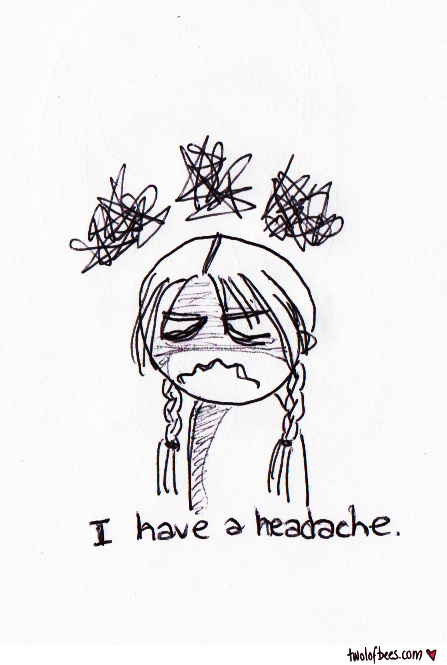 I believe the work we as human being need to do is, "Renewing the Mind." No one wants to work everyday, but this is what it takes to be a successful Christian. Renewing our mind daily to the word of God, and the finished work on the cross, whether we feel like it or not. We may not notice mind renewal for a long time, but we will certainly notice it much sooner, if we do not renew our minds.

God doesn't just make suggestions in His word that we can decide to do, or not to do. If God speaks, He desires for us to listen, and obey, because He loves us, and wants what is best for us. Think about that today.
Isaiah 55:8-9 (NIV)8 "For my thoughts are not your thoughts,
neither are your ways my ways,"
declares the Lord.
9 "As the heavens are higher than the earth,
so are my ways higher than your ways
and my thoughts than your thoughts.

Life is tough. No one said it would be easy. But God promised to be with us until the end and then some. God knows what He is doing. If you have tried everything else? Try God. He is the only real way to make it through this life alive.