I actually got to hang out in the Nursery Sunday morning. I am always looking forward to the little ones in our church. I love seeing them go from new borns, to toddlers, all the way up to teens. When I look at them I can see their parents resemblance. Many of our little ones are all blonds and just learning to walk and talk. Along with their physical growth they are learning to talk and share. Sometimes the talking is much easier than the sharing. They know what belongs to them and who they belong to. Which brings me to todays Blog. Do we know what belongs to us and who we belong to?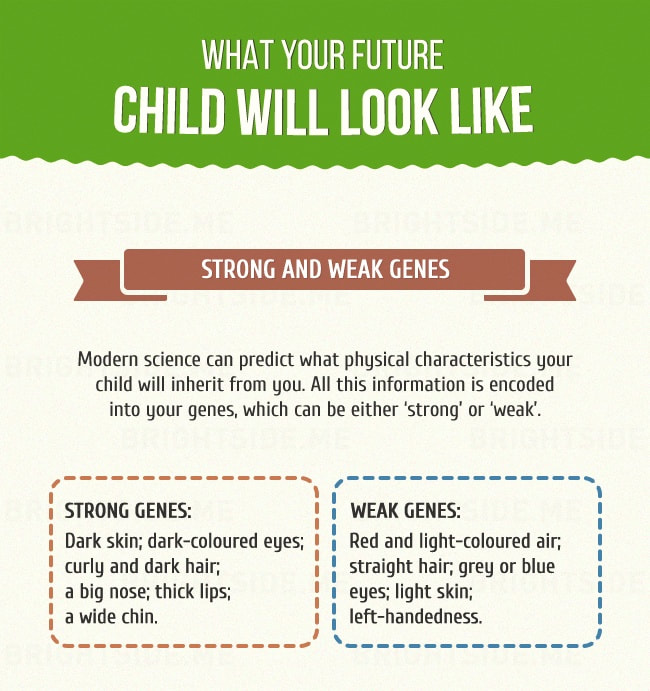 We can go by physical traits and certain inherited or mimicked behavior traits to match up a child with it's parents. However, it is the same way with us spiritually. The Bible tells us when we see Jesus we will be like Him.
1 John 3:2 (NIV) "Dear friends, now we are children of God, and what we will be has not yet been made known. But we know that when Christ appears, we shall be like him, for we shall see him as he is."

God wants us to grow up. I believe He enjoys watching us learn and become all that He has called us to do and become. However, I believe what brings Him the most joy is when He can see Himself in us.

Action Step: Today aim to be Jesus with skin on. Ask yourself when you are about to act on something, "What would Jesus do?" and then choose that action for yourself.